Attraqt cuts losses after recurring revenue stimulates growth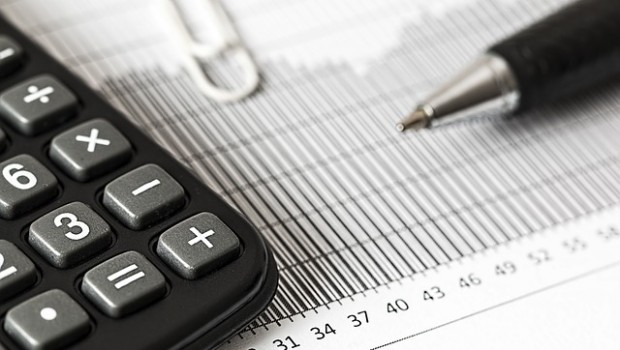 Attraqt on Thursday reported a narrowed annual loss after the online merchandiser increased revenues through acquisitions and recurring revenue.
For the year ended 31 December loss before tax came in at £2.7m, down from £4.1m in the year before, as revenue jumped by 26% to £17.1m.
The AIM traded company attributed its revenue growth to "high levels" of recurring revenue and a 96% net revenue retention in the period, while the first full period of contributions from the firm's Fredhopper acquisition also contributed to the rise in revenue.
Cash and cash equivalents at the end of the period stood at £0.5m, down from £1.6m at the same point the year before, while annual contract value remained flat at £16.0m.
Nick Habgood, chairman of Attraqt, said: "2018 was an important year for Attraqt, as we continued to progress the work begun last year to drive the underlying operational effectiveness and performance of the business. Much progress has been made and we will follow on this path."
The company now intends to implement a six-stage plan which prioritises innovation, an enhanced partnership strategy and the replication of UK success in other geographies, among other goals.
Luke McKeever, chief executive of Attraqt, said: "Going into 2019 the business must tackle a number of challenges, including, the demise of certain brands over the period having impacted the group's bookings for the year ahead, and the pervasive threat of e-commerce software re-platforming. However, we are confident that by executing on our strategy these challenges can be mitigated, and that the benefits of establishing a clear path forward will be felt in the mid to long term."
Attraqt's shares were up 4.92% at 32.00p at 1615 GMT.