Attis secures third oilfield services contract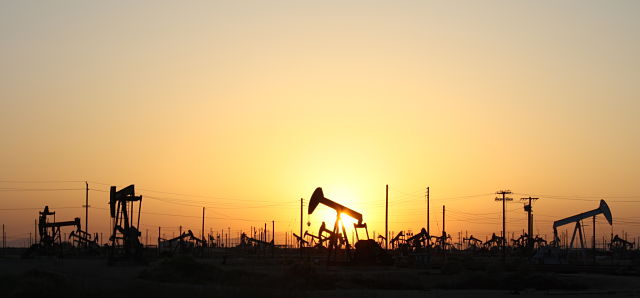 Attis Oil and Gas has secured its third oilfield service contract, providing regulatory testing and reporting services for 825 wells in the Texas Panhandle, it announced on Wednesday, bringing the total wells now under contract, with three separate operating companies, to 1,812.
The AIM-traded firm said the contract with Large Operating was signed through its wholly-owned US subsidiary Attis Oilfield Services, and was part of its ongoing strategy to build its oil services division to build revenue and complement its existing oil and gas production operations in the United States.
It said that, in order to assist with the field testing and submission of reports to the contracted parties and the Texas Railroad Commission, it had expanded its Borger, Texas office personnel with the appointment of a dedicated manager.
"We are gaining a strong reputation for our oilfield services capabilities and this latest contract award both increases our well count by 45% and again endorses our operating ability," said chief operating officer Thom Board.
"The Borger team has been expanded to deliver the increasing number of third-party contracts, in tandem with strengthening our own in-house capabilities.
"Importantly, the service division continues to expand Attis' revenues through diversification of its in-house resources."