Atome Energy enters partnership with Puma in Paraguay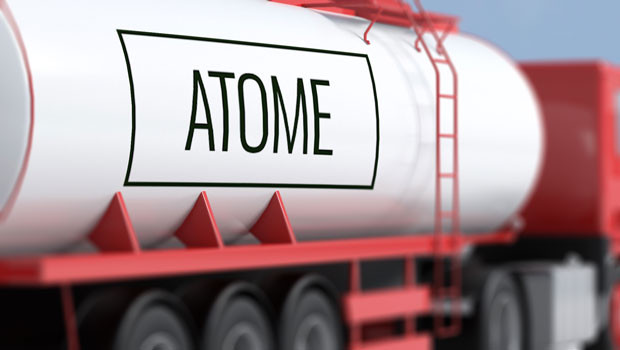 Green hydrogen and ammonia producer Atome Energy has entered into a non-binding memorandum of understanding with Puma Energy Paraguay, it announced on Monday.
The AIM-traded firm said the two companies were looking to cooperate, with a view to entering into one or more definitive agreements covering potential transactions.
It said the memorandum would provide a non-binding framework in discussing potential transactions, and to negotiate the terms of definitive agreements.
Atome described Puma as a company "dedicated" to the import and distribution of fuels and lubricants, having started operations in Paraguay in 2002.
It said it currently operates three terminals, and supplies fuel to around 200 service stations.
The company said the potential transactions included the testing and running of clean fuels on trucks that transport Puma's fuel, as well as the development of a clean energy supply corridor along Puma's service station network, and the storage and dispatch of hydrogen in Paraguay.
They also included the establishment of commercial relationships over projects to be developed by Atome in Paraguay, as well as offtake agreements for hydrogen produced by Atome for mobility purposes, and the possibility of testing and running clean fuels on the push boats providing services to Puma.
"This memorandum of understanding with Puma provides a non-binding framework to discuss and negotiate one or more definite agreements centering around use and offtake of our dedicated mobility hydrogen production unit across the Puma network in Paraguay," said Atome chief executive officer Olivier Mussat.
"Puma is a reputable established Paraguay energy company with an extensive fuel network in Paraguay."
Mussat said the two companies "recognise the importance" of de-carbonisation of road transport in Paraguay.
"We look forward to proceeding to work with them and establish long term concrete trading relations in order to accelerate the growth of Atome Mobility."
At 1021 GMT, shares in Atome Energy were up 3.45% at 90p.
Reporting by Josh White for Sharecast.com.