Atlantic Lithium upbeat on latest scoping study at Ewoyaa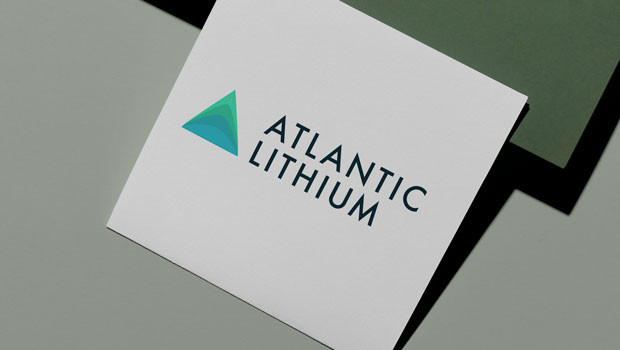 Africa-focussed Atlantic Lithium announced an updated scoping study on the Ewoyaa Lithium Project in Ghana on Tuesday, which it said reaffirmed it as an "industry-leading" asset.
The AIM-traded exploration and development company, formerly known as Ironridge Resources, said the update incorporated the increased JORC resource of 21.3 million tonnes, resulting in a "significant improvement" in project economics and life-of-mine.
It said the scoping study update retained the business case for two million tonnes production per annum, with life-of-mine revenues exceeding $3.43bn.
The update also increased the project's life-of-mine operations to over 11 years, producing an average 300,000 tonnes of 6% lithium oxide spodumene concentrate per annum.
In addition to spodumene production, the study update incorporated two additional revenue streams, including a saleable direct shipping ore fines product, and a saleable feldspar byproduct.
Atlantic Lithium said the study update delivered "exceptional" financial outcomes, with life-of-mine revenues exceeding $3.43bn, a post-tax 8% discounted net present value (NPV8) of $789m, and an internal rate of return of 194% over 11.4 years.
It also included a $70m capital cost with an "industry-leading" payback period of less than one year, C1 cash operating costs of $249 per tonne of 6% lithium spodumene concentrate free on board at Ghana port after byproduct credits, and a pre-tax NPV8 of $1.23bn and EBITDA of $2.02bn for the life-of-mine.
Average EBITDA was set at $178m per annum.
"Today's landmark update regarding the company's exceptional scoping study confirms that the Ewoyaa is an industry-leading asset and transformational for Atlantic Lithium," said chief executive officer Vincent Mascolo.
"The Study outlines a robust two million tonnes per annum operation, which can deliver excellent cash flows, a very quick payback and a pre-tax NPV of over a billion dollars from a 11.4-year operation, producing a coarse, premium DMS concentrate product.
"The project leverages existing infrastructure, including directly adjacent HV power, a major highway within one kilometre of the site, and the major port of Takoradi 110 kilometres away."
Mascolo said few hard-rock lithium projects globally could boast such proximity to existing operational infrastructure, lithium grade and a simple DMS-only process route.
"With the benefit of adjacent infrastructure and without the need to include expensive milling and flotation circuits, the project benefits from a very low upfront capital expenditure.
"Our resource continues to grow, and the upside of the project is clear; further resource drilling recently completed, as such, we expect that the project metrics will improve beyond the current defined life-of-mine."
It was estimated that every additional year of production would add up to $60m in post-tax NPV per annum, Vincent Mascolo added.
"Given these fundamentals, we are very excited by the resurgence and exponential growth potential across the lithium supply chain and reaffirm to the market that Atlantic is ideally poised to capture the lithium market going forward."
At 1152 GMT, shares in Atlantic Lithium were up 7.25% at 24.02p.