Atalaya first-half earnings fall as costs rise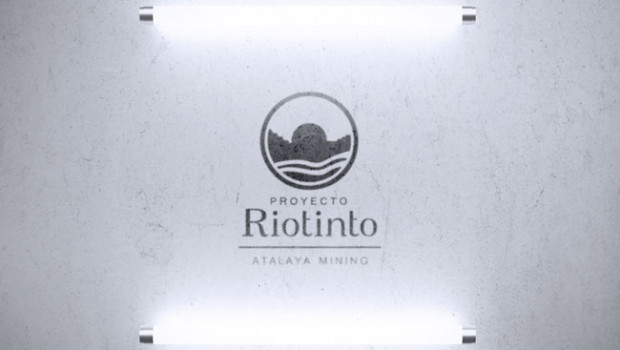 Atalaya Mining reported a fall in first-half EBITDA to €41.4m on Wednesday, down from €99.4m year-on-year, amid high input costs and negative provisional pricing adjustments.
The AIM-traded company said revenue from operations for the six months ended 30 June totalled €179.67m, slipping from €197.1m a year earlier.
It said it made "significant investment" in projects that were expected to reduce its cash costs and carbon emissions, including the 50 MW solar plant and E-LIX Phase I plant.
The board described "continued balance sheet strength", including net cash of €67.6m to support its ongoing investment programme.
It declared an interim dividend of 3.6 US cents per ordinary share.
"Today we are announcing our financial results for the first half of 2022, which was a period that included many macroeconomic challenges," said chief executive officer Alberto Lavandeira.
"Positively, the plant demonstrated strong performance in the second quarter, processing around four million tonnes of ore and yielding good recoveries despite lower grades.
"We expect strong throughput to continue for the remainder of the year."
However, Lavandeira said that as a result of Russia's ongoing invasion of Ukraine and the inflationary environment globally, Atalaya's costs had increased "materially" since last year, adding that it was likely current conditions would persist for some time.
"High electricity prices are having a notable adverse impact, along with consumables linked to the price of energy, such as explosives and diesel.
"Thankfully, we have preserved a strong balance sheet and continue to make meaningful investments in the sustainability and growth of our business.
"In the first half, we progressed development of our 50 MW solar plant, which will deliver stable and low-cost electricity from mid-2023."
Alberto Lavandeira said the firm was also advancing construction of its E-LIX Phase I plant, which was expected to reduce costs and help to unlock value from Atalaya's polymetallic resources in the Iberian Pyrite Belt.
"Further, we are conducting exploration and progressing the permitting process at several projects and deposits, including Proyecto Masa Valverde, San Dionisio and Proyecto Touro, which we believe will allow Atalaya to grow its production, reduce unit costs and become a multi-asset copper producer."
At 1623 BST, shares in Atalaya Mining were down 10.51% at 255.05p.
Reporting by Josh White at Sharecast.com.