AssetCo to buy River and Mercantile in £98.8m deal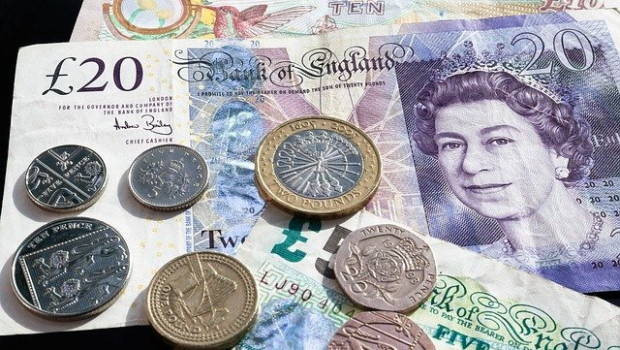 Acquisitions vehicle AssetCo has agreed to buy asset management firm River and Mercantile in an all-share £98.8m deal.
Under the terms of the acquisition announced on Tuesday, AssetCo - which already owns a stake in R&M - will pay 0.07392 new shares per R&M share.
AssetCo, which is run by City veteran Martin Gilbert, said there is a strong strategic and financial rationale for the acquisition and that a combined business is consistent with "its strategy to be market leading in its chosen best-in-class investment strategies".
R&M chairman Jonathan Dawson said: "The board believes that the offer from AssetCo not only represents good value to shareholders, but provides our clients and colleagues with a powerful investment platform led by a team with deep experience in the asset management industry. The board encourages our shareholders to support this transaction as the board will be doing in respect of their own holdings.
"Taking this transaction and the sale of Solutions to Schroders together, we will have delivered total value to shareholders of £289m, or £3.35 per share - a significant premium to the group's undisturbed share price last summer. This confirms the board's view that the market was undervaluing RMG and validates the steps we have taken to realise value for our investors."
Premier Miton had also put in a bid for R&M last November, but pulled out of discussions earlier this month, saying there were "insufficient commercial merits" for its shareholders.
At 1330 GMT, R&M shares were down 1.9% at 290.30p.