ASOS sales beat expectations after record Black Friday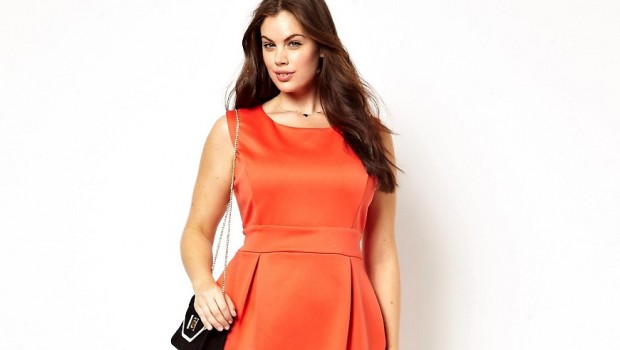 Online fashion retailer ASOS posted a better-than-expected 20% jump in total retail sales for the four months to the end of December following a record Black Friday.
In a trading update on Thursday, the company said total retail sales rose to £1.1bn, coming in ahead of market expectations of 14% growth, with a good performance across all regions. ASOS highlighted a record Black Friday and "strong customer engagement activity".
UK retail sales were up 18% on the same period the year before to £408.9m, while EU sales were 22% higher at £332.5m. Sales in the US increased 20% to £139.3m and rest of the world sales grew 23% to £194.2m. The international segment saw a 22% jump to £666m.
Total orders were up 20% to 27.7m, thanks to a "robust" operational performance through peak period at all of the company's distribution centres.
The gross margin fell 170 basis points, reflecting US duty and investment in customer acquisition as planned, ASOS said.
Chief executive officer Nick Beighton said: "ASOS has delivered an encouraging start to the year. Strong customer acquisition activity supported by robust operational performance has driven good momentum in all our markets.
"As we said in October, the focus for this year is to further enhance our capabilities and leverage the investments we have made. It is still early in the year and much remains to be done, but we are encouraged by the progress we have made so far. We remain confident in our ability to capture the substantial opportunity ahead of us."
ASOS said it was on track with its plans for 2020 and the outlook remains unchanged.
At 1355 GMT, the shares were up 4.2% at 3,152p.
Broker Liberum said the better-than-expected sales suggest that the focus on improving operations and execution is delivering initial results.
"However, the uncertainty around the cost of achieving this growth remains. Gross margin declined -170bps versus consensus -93bps. The shares may do well on the growth pick up but questions remain. Management notes there is much work still to be done and the outlook is unchanged, however we have little detail on what the outlook looks like including the path back to a 4% EBIT margin."
Sophie Lund-Yates, equity analyst at Hargreaves Lansdown, said: "ASOS made it through the festive season without signalling a distress call. Not only that but sales were better than expected, which will come as a pleasant surprise. This time around a record Black Friday provided a serious shot in the arm to sales, which is in stark contrast to 2018 when the occasion was far from a happy time for the group.
"ASOS' own operational foul-ups cost the group dearly last year but these issues have been largely put to bed, with stock, product choice and capacity all looking healthier, which is supporting sales. That's important because ASOS has invested heavily in its new infrastructure, and the vision for the future involves leveraging that expensive set up to service booming sales. If sales growth fails to impress, that high fixed cost base becomes a lot more burdensome.
"It's hard to view these numbers as anything other than a step in the right direction. But the hard work isn't over, with competitive pressures still lingering. We think ASOS is focusing on the right things, but many investors will just be relieved the group's been able to deliver a strong quarter."