ASOS raises £247m in share placing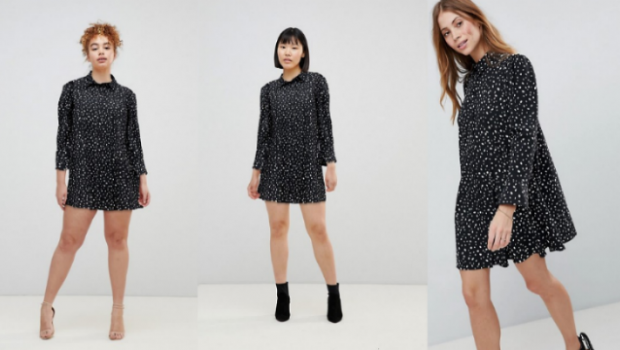 Online fashion retailer ASOS said on Wednesday that it has raised around £247m in a share placing as it looks to bolster its finances to help weather the coronavirus pandemic.
The company placed 15.8m shares - representing approximately 18.8% of its issued share capital - at 1,560p each. ASOS shares closed at 1,559.5p on Tuesday.
The placing was announced on Tuesday, alongside an extension to its debt facilities and the company's interim results.
ASOS reported record interim pre-tax profit but said the outbreak of Covid-19 had had a "significant" impact since the end of the first half, with demand dented since containment measures were introduced at the end of March. Group sales fell between 20% and 25% in the most recent three weeks of trading, it said.
The company also said a day earlier that it is in the final stages of a £60-80m extension of its existing £350m revolving credit facility to ensure additional flexibility. In addition, it outlined an agreement with lenders to adjust the net debt to EBITDA covenant test for the next 12 months.
At 0930 BST, the shares were up 29% at 2,005p.
Broker Liberum said: "The raise does not seem enough, current disclosure remains poor at a time when more information should be provided and risks loom large in fast fashion as clearance activity post lockdown could be very fierce in this segment of the market, limiting cash generation further."