Asiamet to progress with strategy after ASIPAC investment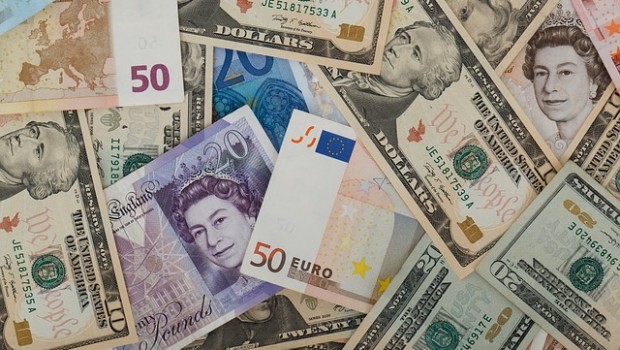 Asiamet Resources announced a $2m private placement to key shareholder ASIPAC on Tuesday, and proposed that an ASIPAC representative would join its board as a non-executive director, effective 1 July.
The AIM-traded firm said ASIPAC, through its "extensive" network in China and the China-Australia business community, would provide support to Asiamet for initiatives relating to mine plant engineering and equipment supply, development funding, project financing and investor relations.
It said placement funds would be used for finalising feasibility study activities at BKM, starting early stage work on value engineering opportunities, and provide working capital to support ongoing partner and funding initiatives.
The Asiamet board said that, reflecting the "ongoing nature" of discussions that started shortly after completion of the last capital raising undertaken, and the long-term strategic nature of the investment, the placement to ASIPAC was completed at 4.25p per share.
That was the same price as its last capital raising in November, and it confirmed ASIPAC's interest in the firm would rise to 8.55%.
"The support provided by ASIPAC over the past few years and in particular through this private placement, together with the intended appointment of an ASIPAC representative to the Asiamet board, significantly enhances the company's ability to execute on its strategy and deliver substantial value for its stakeholders," said Asiamet executive chairman Tony Manini.
"We welcome ASIPAC's continued support and look forward to working with them on a number of identified initiatives with the potential to significantly enhance our ambitions of building a mid-tier copper-gold Company in the Asian region."