Asiamet signs share purchase agreement with Indonesia's PT WIN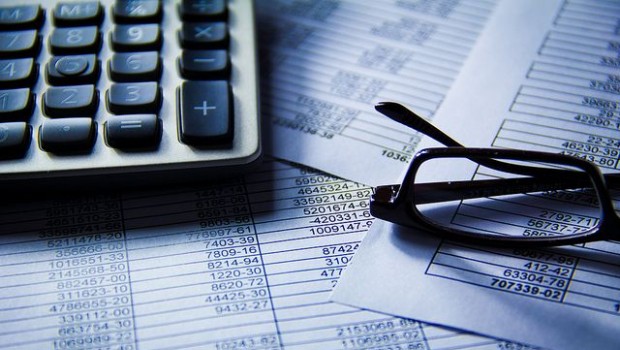 Asiamet Resources has signed a conditional binding share purchase agreement with privately-held Indonesian company PT Wasesa Indo Nusa (PT WIN), it announced on Thursday, to acquire its wholly-owned subsidiary Indokal.
The AIM-traded firm said Indokal is the 100% owner of the Kalimantan Surya Kencana contract of work, including the BKM Copper Project, located in Central Kalimantan, Indonesia.
As part of the transaction, PT WIN had agreed to acquire Aeturnum Energy International's commodities trading business.
PT WIN was planning an initial public offering on the Indonesian Stock Exchange (IDX) in early 2021.
Discussions were currently underway with several "highly regarded" Indonesian financial institutions to underwrite the offering, Asiament said.
Following the planned IPO, PT WIN expected to have sufficient financial resources to develop the BKM Copper Project.
The transaction remained subject to the receipt of shareholder and regulatory approvals, the board said.
It said the terms of the sale had not materially changed from those in the heads of agreement announced on 8 October, with Indokal to be acquired by PT WIN for a total staged consideration of $163.4m (£120.09m).
The acquisition price would comprise $10m paid in cash on the execution of a binding sale and purchase agreement, payable in two instalments, with $2.5m to be paid in cash on execution, which would be non-refundable, with a further $7.5m to be paid in cash on 31 January 2021.
A further $40m would be paid in cash on the successful IPO of PT WIN on the IDX, and a 22.5% shareholding in the IDX-listed PT WIN would be payable to Asiamet in two tranches.
The first would be upon listing, and the second would be on PT WIN releasing its 2020 mineral resources and exploration target statements to the IDX.
Aeturnum's independent valuers estimated PT WIN would have an equity value of around $500m on a 100% basis on IPO.
Asiamet said it would continue to manage the Kalimantan Surya Kencana contract of work project for up to 12 months, extendable by mutual agreement, following the IPO of PT WIN through a management services contract.
"Completion of this transaction with PT WIN and Aeternum will meet the three key objectives Asiamet was looking to achieve, and in doing so is expected to unlock very significant value for all stakeholders," said Asiamet executive chairman Tony Manini.
"Firstly, and most importantly, it paves the way for the advancement of funding and development of the BKM copper project.
"Secondly the company retains a very meaningful stake and continues to provide significant input into the ongoing development and wider exploration upside of the highly prospective KSK contract of work, and thirdly it strengthens the underlying balance sheet of the company and enables Asiamet to continue growing value for its shareholders."
Manini said the outlook for copper remained "strong", as the transition to renewable energy and electric vehicles gathered momentum and drove increased demand, while mine supply simultaneously continued to be challenged.
"Recent strong upward revisions of copper price forecasts by various institutions support this thematic and provide a solid platform for the proposed IPO of PT WIN on the Indonesian stock exchange in early 2021."
At 1048 GMT, shares in Asiamet Resources were down 7.33% at 5.56p.