Asiamet Resources signs engineering MOU for BKM copper project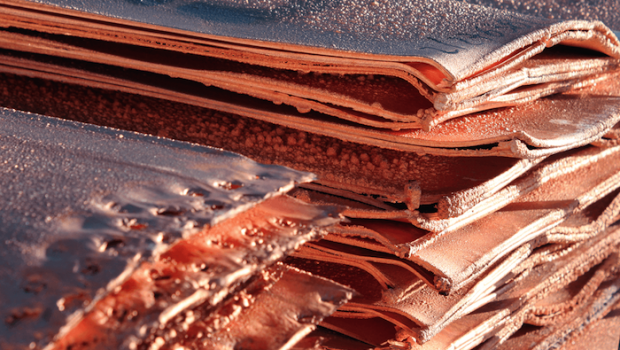 Asiamet Resources has signed a memorandum of understanding with a subsidiary of China Nonferrous Metal Mining for value engineering at its BKM Copper project located in Central Kalimantan, Indonesia.
The subsidiary, China Nonferrous Metal Industry's Foreign Engineering and Construction Co. (China NFC), is currently building the Dairi Zinc Mine in North Sumatra, Indonesia and actively working to expand its presence in the country.
The newly signed agreement will see China NFC undertake a detailed evaluation of the technical and financial aspects of the project and propose a series of solutions with respect to the value engineering and engineering, procurement and construction management components of the proposed mine development.
The AIM-listed company said utilising a China and local Indonesian-Southeast Asian sourcing strategy is expected to lower some of capital cost inputs and enhance overall project economics, while the potential to access China NFC's strong linkages with Chinese capital providers and project and equipment financiers will be explored in detail as part of this engagement.
Executive chairman Tony Manini said: "We are extremely pleased to have the opportunity to work with one of China's leading mining, processing and contracting companies on the next stage of development of the BKM project. Engaging the services of such a highly credentialled Chinese company to provide support for the value engineering phase is expected to enhance the overall economics and executability of the BKM project and provide access to a wider investor network in Asia."
AsiaMet Resources shares were up 5.49% at 3.80p at 1001 BST.