Asiamet raises another £1.0m via share placement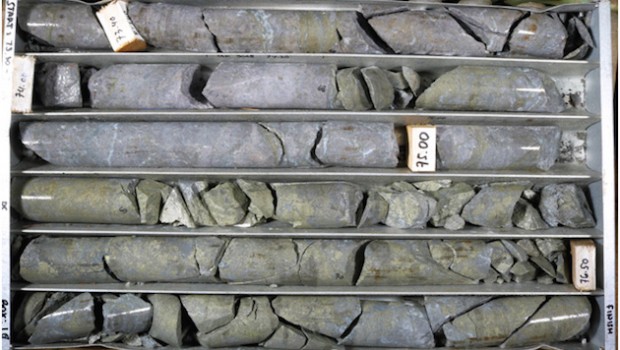 Exploration and development firm Asiamet Resources has successfully placed 45.45m new common shares at a price of 2.20p per share, raising gross proceeds of approximately £1.0m in the process.
Asiamet said on Friday that its placing was in addition to the conditional firm placing of 395.45m new common shares to raise a gross amount of approximately £8.7m and the conditional subscription of 16.52m new common shares in the company to raise a gross amount of approximately £360,000.
The aggregate number of placing shares and subscription shares to be issued pursuant to the fundraising will, on admission, represent approximately 23.6% of the group's enlarged share capital.
Asiamet highlighted that chairman Tony Manini and non-executive directors Dominic Heaton and Peter Pollard had participated in the placing, agreeing to subscribe for 5.62m subscription shares at the placing price.
As of 0910 GMT, Asiamet shares were down 4.58% at 2.29p.