Asiamet confirms Covid-19 delay to KSK sale process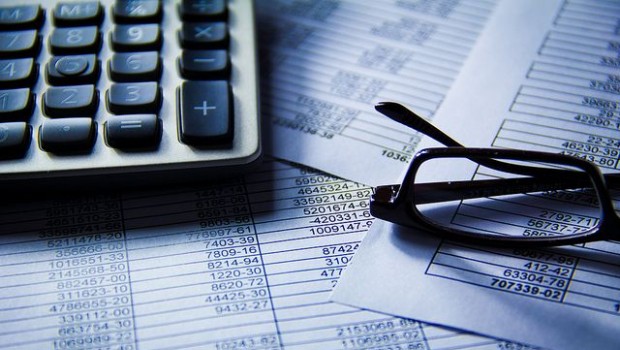 Asiamet Resources updated the market on the sale process for the KSK contract of work on Friday, having entered into a non-binding heads of agreement with PT Wasesa Indo Nusa (PT WIN) to acquire its wholly-owned subsidiary Indokal on 8 October.
The AIM-traded firm said on Friday that diligence for various parts of the transaction was now in the final stages, and nearing completion.
That includes key elements such as the proposed initial public offering of PT WIN on the Indonesian Stock Exchange, as well as the binding sale and purchase agreement documentation.
"Both parties remain committed to the deal and continue to work closely together to complete binding documentation," the Asiamet board said in its statement.
"The estimated timeline in the market release on 8 October for completion of the sale and purchase agreement has unfortunately been impacted by Covid-19, as various key consultants and legal advisors assisting the company in Indonesia contracted the virus and have had to seek medical treatment, been hospitalised and/or have had to isolate or tend to family members who have contracted Covid-19."
Asiamet said that, while a great deal of the work relating to the agreement documentation had been completed and both parties were actively engaged in the finalisation of binding documentation, the health and wellbeing of staff, consultants and advisors and their families was its highest priority.
"We anticipate completion to occur prior to the Christmas [and] New Year period."
At 1423 GMT, shares in Asiamet Resources were up 14.06% at 5.48p.