Aseana agrees to sell last two plots in Kota Kinabalu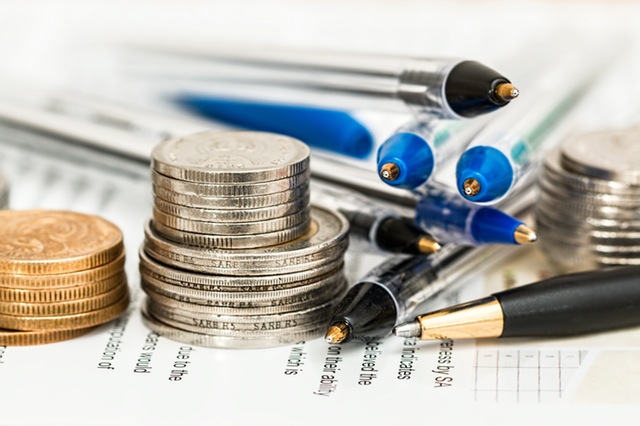 Vietnam and Malaysia-focussed property developer Aseana Properties has entered into two sale and purchase agreements, it announced on Friday, to sell its remaining two plots of land in Kota Kinabalu, Malaysian Borneo.
The London-listed firm said the buyer was a party related to Ireka Development Management, its former development manager, and was for total cash of about $4m (£3.19m).
That, it said, represents a 10% discount to the unaudited net asset values as at 31 December.
"The company will receive a 20% cash deposit, and the balance of the proceeds are expected to be received when the sales complete in three months time," the board said in its statement.
"This sale is not dependent on the completion of the demerger transaction that was announced by the company on 15 July."