Ascent updates market on surging gas price situation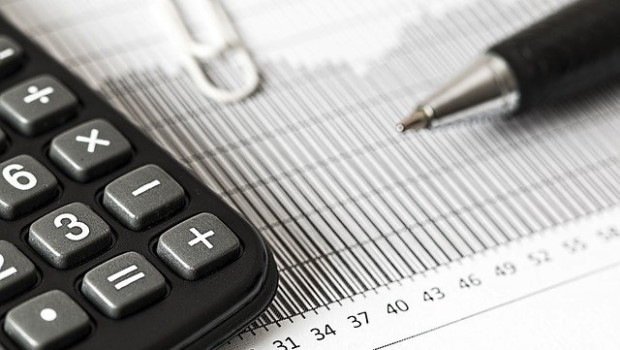 Caribbean, Latin America and Europe-focussed energy and natural resources company Ascent Resources updated the market on the gas price situation at its Petisovci gas project in Slovenia on Monday, following recent significant increases in global gas prices.
The AIM-traded firm said spot prices at the Central Eastern Gas Hub were currently around €105 per MWh, while pricing for first quarter 2022 futures were currently €104.725 per MWh.
That was a 905% increase from the €11.4 per MWh price as set out in the company's 10 September announcement.
"The company now expects, at current gas prices and production levels, the PG-10 and PG-11A production wells to generate net production revenues after extraction, processing and handling costs of at least €100,000 per month, net to Ascent," the board said in its statement.
The company also announced that, following a recent operating management committee meeting and partner engagement process in Slovenia, it was aligned with its joint venture partner on key work streams including the long-term concession extension, environmental impact assessment, and permitting to re-stimulate the PG-10 and PG-11A wells.
"The company is also in constructive dialogue with its JV partners in Slovenia regarding the resolution of all disputed legacy matters and the restructuring of certain production costs," the directors added.
"Further announcements will be made in due course."
At 1138 BST, shares in Ascent Resources were up 4.31% at 4.33p.