Ascent continues Slovenia negotiations as well returns to production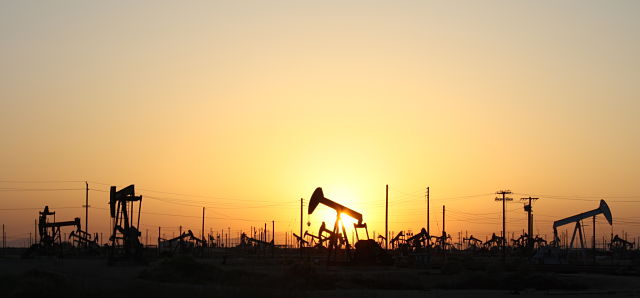 Caribbean, Latin America and Europe-focussed energy and natural resources company Ascent Resources responded to the recent rise in its share price on Friday, updating the market on the previously-announced direct negotiations with the government of Slovenia and on its operations in that country.
The AIM-traded firm said it remained in negotiation with the Republic of Slovenia with a view to potentially settling the claim in an amicable manner in the short term, as it had announced on 22 October.
All such negotiations were being carried out on a strictly confidential, without prejudice and privileged basis.
The company said it would provide further updates "as appropriate".
Ascent also announced that PG-11A, one of its two development wells on the Petišovci tight gas field, had now been put back into production.
"Following recent increases in local gas prices - some 175% up from mid-2020 levels of around €7 per MWh - and a recently-observed pressure anomaly building up in the annulus and tubing at PG-11A, the joint venture partner has put the well back into production with a view to accreting additional joint venture revenues, and to enable an evaluation of the source of the pressure anomaly and remedial action," the Ascent board explained in its statement.
"The well has begun flowing on the 4 February with an initial production rate equivalent to circa 12,000 standard cubic metres per day, and will be monitored over the course of the next week for a stabilised production rate.
"The second well, PG-10 is currently producing at circa 5,000 standard cubic metres per day, whilst PG-11A had previously been shut in since December 2019."
At 0955 GMT, shares in Ascent Resources were up 5.66% at 14p.