Armadale Capital reports solid progress at Mahenge Liandu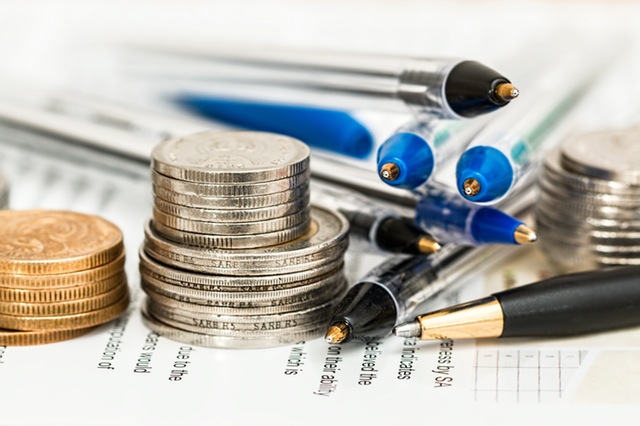 Natural resources investment company Armadale Capital announced further confirmation that commercialisation plans for the Mahenge Liandu Graphite Project in Tanzania were continuing to advance on Tuesday, reporting that metallurgical test-work was progressing well, with initial work in line with expectations.
The AIM-traded firm said initial metallurgical test-work results from flotation stage demonstrated solid graphite recovery up to 95% total graphitic content (TGC), which was consistent with expectations.
Incremental test-work, undertaken to enhance the quality of the final graphite concentrate product, was said to be progressing "well", with targeted premium purity levels expected in the range of 95% to 97% range, which it said potentially facilitated premium pricing being factored into future off-take agreements.
Its review of legacy rainfall data indicated the project would have ample surface water to construct and then operate the mine and processing plant, materially reducing requirements for utilising costly ground water.
The board also flagged new developments which were reportedly likely to have a positive impact on the project's economics, which would be reflected in the definitive feasibility study when published.
Stakeholder engagement with the local community remained a top priority, with Armadale saying it was continuing positively.
"With many moving parts critical to developing a seamless value chain for the Mahenge Liandu project, it is pleasing to receive metallurgical test-work that is progressing to plan and with results in line with expectations," said company director Nick Johansen.
"This will augur favourably as we move more proactively to secure binding off-take commitments and project level financing from our Chinese partners."
Johansen said it was also a positive outcome that surface water would be the primary water source as, along with the potential to price final graphite product at a premium, that would also deliver a positive uplift on the project's overall economics.
"Moving forward, our engagement with the local community couldn't be stronger and we are delighted to have their support, especially as the board moves to aggressively ramp up our efforts to transform from explorer to emerging graphite producer."