Armadale Capital makes good progress at Mahenge Liandu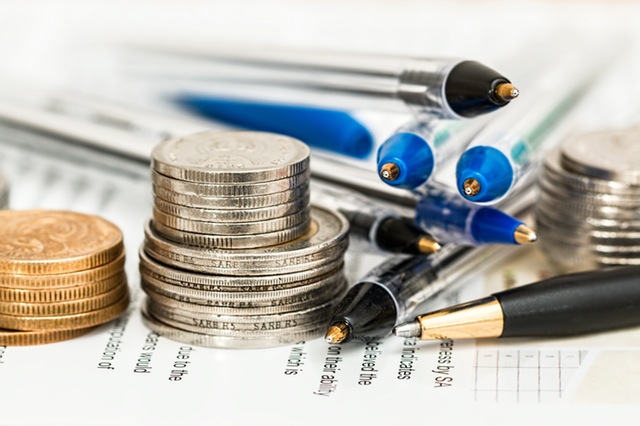 Natural resources investment company Armadale Capital announced "exceptionally high-grade" assay results from its Mahenge Liandu Graphite Project in Tanzania on Tuesday, which it said validated the commercialisation plans it had in progress.
The AIM-traded firm said the first four of the 18-hole reverse circulation (RC) drill programme had been received.
It said the "exceptionally high-grade" near-surface assayed intercepts recorded included seven metres at 16.9% total graphite content (TGC) from 31 metres, seven metres at 16.8% TGC from surface, and nine metres at 14.8% TGC from surface.
The "encouraging" results were said to be part of a broader zone of high-grade mineralisation that included 39 metres at 11.2% TGC from surface, 57 metres at 7.6% TGC from surface, and 63 metres at 8% TGC from 12 metres/
Wide zones of high-grade near surface mineralisation were found to be "materially above" the 12.5% used in the average life-of-mine scoping study completed in March last year, Armadale said.
Eight diamond drill-holes had also been drilled, and were currently being assayed.
Armadale said the results had a "favourable impact" on the project's economics and forward commercialisation plans, with a higher average grade from near surface mining in early years.
Additionally, the company was looking at lower extraction costs and potentially enhanced EBITDA margins.
The results were expected to have a positive outcome on the definitive feasibility study, which was on track to be complete in the fourth quarter, aiding the transition from the exploration to the mining phase.
"Transitioning from explorer to emerging miner is now the board's core focus in the lead up to completion of the definitive feasibility study and beyond," said Armadale director Nick Johansen.
"Consequently, we are delighted that the first four assay results from the current RC drilling programme demonstrate exceptional grades with near surface large mineralised intercepts.
"The immediate takeaway is two-fold: firstly, higher than average grade; and secondly, the potential for low extraction costs given the mineralisation is near surface."
Johansen said the results received to date had continued to point to a potentially viable graphite mine, verifying the board's commercialisation plans, which he said were progressing positively.
"As such, we look forward to further updating the market as we accelerate our plans to commission the Mahenge Liandu Graphite Project."