Armadale begins licence process for Mahenge Graphite Project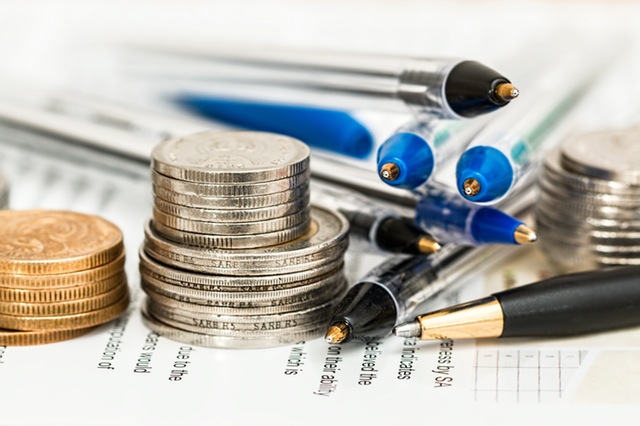 Africa-focussed natural resources investment company Armadale Capital announced on Thursday that it has started the formal mining licence application process for its wholly-owned Mahenge Graphite Project in south-east Tanzania.
The AIM-traded firm said the application process began on 16 June, with the submission to the Department of Energy and Minerals taking place on 30 June.
It added that project financing discussions with "multiple parties" remained ongoing, and were progressing "well".
The company explained that the licence submission included its local content plan, human resources plan, associated mine plans and infrastructure requirements.
It said it was continuing its "constructive dialogue" with the Tanzania government, and was hoping to be able to provide regular updates on the progress of the licence.
Looking at its financing, it said its discussions were continuing with a number of parties, with the aim of securing a suitable development partner.
At present, the firm said it was engaged in regular discussions over due diligence, and was assisting other parties with detailed evaluations of the technical and financial aspects of the Mahenge Liandu Project.
The board said it hoped to be in a position to update shareholders further on progress towards a memorandum of understanding or an agreement in the near future.
"This is another significant step on our path in the development of the Mahenge Liandu Graphite Project," said chairman Nick Johansen.
"Receipt of a mining licence for the Project will be one of the final and most important de-risking milestones for the Company and we look forward to being able to update further with regards to progress.
"In the meantime, the company is also currently involved in intensive discussions with a number of parties with regards to securing a development partner to look ahead to construction."
Johansen said Armadale's recently-updated definitive feasibility study reconfirmed the "enormous commercial potential" of the project, and lent "strong support" to its ongoing discussions.
"In addition, separate work streams are ongoing relating to offtake agreements, debt package finance for construction and project level development funding, all of which are advancing well and which we hope to provide further updates on in the near future."
At 1601 BST, shares in Armadale Capital were down 2.41% at 3.42p.