Ariana upbeat on latest drilling results from Kiziltepe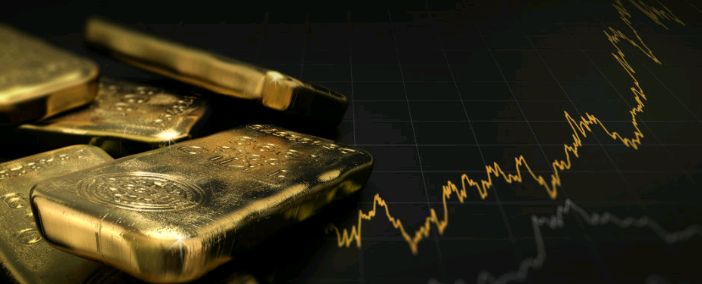 Exploration and development company Ariana Resources announced new resource and exploration drilling results from the Kiziltepe Mine in Turkey on Wednesday.
The AIM-traded firm said Kiziltepe is part of the Red Rabbit joint venture with Proccea Construction, and is 50% owned by Ariana through its shareholding in Zenit Madencilik.
It said a new high-grade vein was discovered in the hanging wall of the Arzu South vein, with results including 12.8 metres at 6.09 grams of gold and 107.58 grams of silver per tonne, and 2.1 metres at 4.75 grams of gold and 14.76 grams of silver per tonne.
Further significant results identified the potential for underground development at Arzu South, the board added including 10.8 metres at 3.39 grams of gold and 40.35 grams of silver per tonne, 9.6 metres at 3.31 grams of gold and 53.53 grams of silver per tonne, and 10.5 metres at 2.18 grams of gold and 31.68 grams of silver per tonne.
Conceptual underground mining plans for Arzu South were now undergoing further review, Ariana said, supported by geotechnical studies being undertaken at the Middle East Technical University in Ankara.
"We are very pleased with the results of this drilling programme, which clearly demonstrate the potential for mining to continue along the northwest extension of the Arzu South vein," said managing director Dr Kerim Sener.
"The recognition of an additional and consistent high-grade structure in the hanging wall of the Arzu South vein is a fantastic result and its discovery is a credit to the intelligence of our exploration team.
"We are now investigating the opportunities for further exploration and resource drilling in this area, along with progressing additional underground mining studies."
Dr Sener said that, based on the initial work completed to date, there were opportunities to either extend the Arzu South pit to the north west by at least 200 metres, or to develop the area by underground mining methods.
"We are keen to undertake further studies in parallel with the completion of drafting of our new joint venture agreements with Ozaltin and Proccea Construction, which we are focussed on finalising in the coming weeks."
At 0830 BST, shares in Ariana Resources were up 2.99% at 6.02p.