Ariana Resources upbeat on latest data from Kiziltepe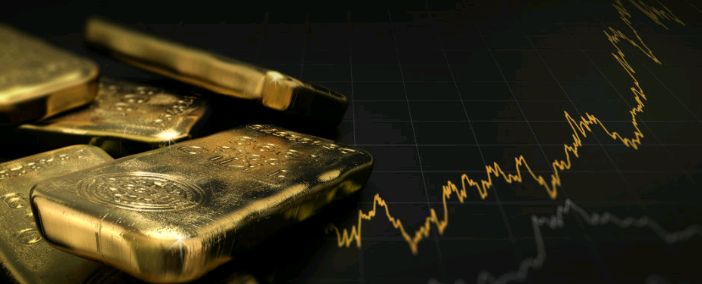 Europe-focussed exploration and development company Ariana Resources announced the results of the latest geochemical sampling and geological interpretation of the Arzu North area at its joint venture Kiziltepe Gold-Silver Mine on Friday.
The AIM-traded firm said 1,190 metres in strike length of new gold-silver veins was discovered within the limits of the current Arzu North and Derya open-pits, which averaged over one gram of gold per tonne.
Typical true vein widths were between 0.5 and four metres, with some of the best grades including four metres at 6.58 grams of gold per tonne and 130 grams of silver per tonne.
They also included one metre at 14.48 grams of gold per tonne and 260 grams of silver per tonne, and four metres at 3.58 grams of gold per tonne and 26 grams of silver per tonne.
Active diamond drilling programmes were being adjusted to intercept new veins at depth and strike beyond the current pit designs, the board said.
"The latest work in the Arzu North area proves our understanding that the majority of veins in this area were obscured at surface due to the upper ignimbrite cap rock," said managing director Dr Kerim Sener.
"This prohibited the identification of mineralisation at surface and suggests that significant mineral potential remains to be tested throughout this area.
"In addition, from the perspective of the mining operation, the presence of these veins will only add to the gold and silver output of the Arzu North pit."
Dr Sener said that to the northwest, beyond the limits of the current Arzu North pit, was an area 600 metres by 200 metres, which was largely obscured by the same cap rock.
"Evidence suggests that the vein system, though buried, remains well-developed in this area and requires drill testing.
"A similar situation also occurs on the eastern end of the Derya vein.
"The current two-rig diamond drilling programme is well underway and is now being refined to test additional areas along strike of the Arzu North vein system in particular and in the Arzu Central area near the Derya vein."
At 0839 GMT, shares in Ariana Resources were up 0.84% at 4.79p.