Ariana Resources secures renewal of Salinbas Project licence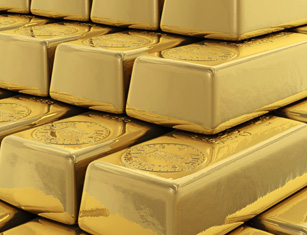 Exploration and development company Ariana Resources has been granted a renewal of an operational licence at the Salinbas Gold Project in the Hot Gold Corridor, which is wholly-owned by Ariana through its shareholding in Greater Pontides Exploration.
The AIM-traded firm said the Ardala operational licence was renewed for five years, expiring 3 June 2024, by Turkey's General Directorate of Mining and Petroleum Affairs (MAPEG).
It explained that the Ardala operating permit had been increased in area substantially, covering the known extents of the Salinbas, Salinbas North and Ardala mineralisation.
All three licences - Ardala, Salinbas and Hizarliyayla - comprising the Salinbas Project were now secured as operational licences, with further renewals permissible, the board said.
Resource drilling programmes on the licences were expected to restart from the second quarter of 2020, with the board confirming that environmental baseline and scoping studies were underway.
"The renewal of this key licence for the Salinbas Project is a major milestone for the company," said managing director Dr Kerim Sener.
"The Ardala licence contains a large part of the existing Salinbas gold-silver JORC resource and the entirety of the resource established for the Ardala copper-gold-molybdenum porphyry.
"We are also particularly pleased that MAPEG has accepted our application for a significant increase in area of our operating permit, which now provides us with the right to undertake mining activities across the entire mineralised area within the licence."
As a result of those recent positive project developments for the project, Dr Sener said the company was committing to the "immediate commencement" of an environmental baseline study and associated scoping work required in advance of an environmental impact assessment.
"We are also going to undertake further drill planning so that the company will be in a position to undertake dedicated resource drilling of this project from the second quarter of 2020."