Ariana Resources releases decent drilling results from Kiziltepe Mine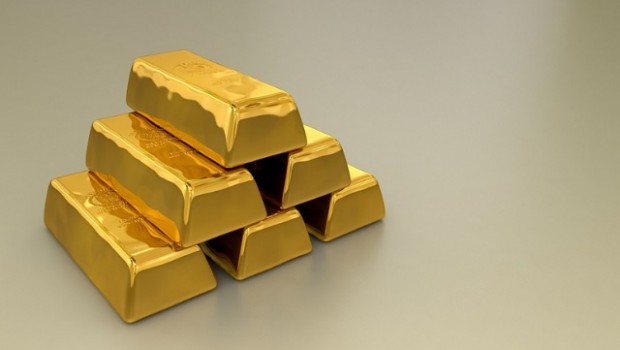 Turkey-focussed gold exploration and development company Ariana Resources announced in-fill resource drilling results from the Kiziltepe Mine on Tuesday.
The AIM-traded firm explained that Kiziltepe is part of the Red Rabbit joint venture with Proccea Construction, and is 50% owned by Ariana through its shareholding in Zenit Madencilik.
It said in-fill resource drilling results from Arzu North included 44.0m at 1.50 grams per tonne of gold and 17.5 grams per tonne of silver, and 27.7m at 1.37 grams per tonne of gold and 13.1 grams per tonne of silver.
The Arzu North area demonstrated the potential for a large-tonnage, lower-grade system, Ariana said, adding that new geological modelling and pit optimisation studies were underway in order to revise the resources for the Arzu North and Derya areas.
Mining at Arzu North and Derya was scheduled to begin in the fourth quarter of 2019, with the necessary forestry permissions now received.
"These encouraging results suggest that there is potential in the Arzu North area to identify a large-tonnage and lower-grade resource, which could extended the life of mine at Kiziltepe," said Ariana Resources managing director Dr Kerim Sener.
"We are investigating opportunities with our JV team to assess this potential further through future drilling programmes and look forward to commencing mining in these fully permitted areas later this year."
Dr Sener said through the results of the work, the board concluded that the Arzu North vein system broadened out into a series of sub-parallel mineralised structures hosted within a halo of mineralised and altered volcanic rocks.
"This is apparent from the wide zones [of] gold and silver mineralisation encountered, particularly towards the north west end of Arzu North."