Ariana Resources receives maiden dividends from Galata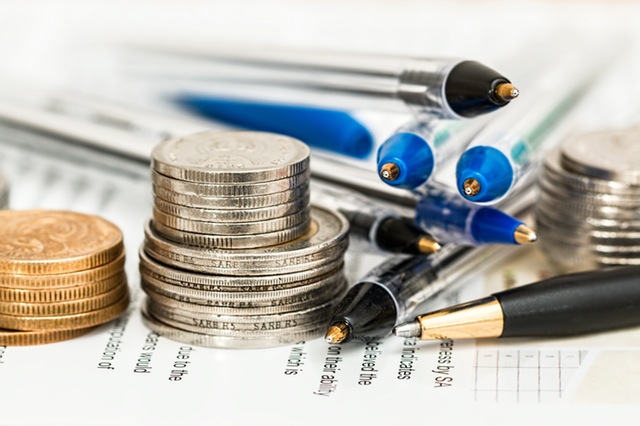 Exploration and development company Ariana Resources updated the market on its finances on Thursday.
The AIM-traded firm said that, following receipt of funds from Zenit Madencilik, the owner of the Kiziltepe gold-silver mine, it had recently received its maiden dividends from its wholly-owned Turkish operating subsidiary Galata Madencilik .
That followed a declaration of profit by Galata.
It said a total of £1.6m had been transferred to Ariana.
"The maiden dividends from Galata represent the culmination of many years of effort by the company and mark the moment that its subsidiary became the cash-generative engine of growth for the group," said managing director Dr Kerim Sener.
"Since early 2018, Galata has received a total of $7.3m from Zenit to repay intercompany loans and as partial dividend payments, as a result of its profitable gold mining operations at Kiziltepe."
Dr Sener said that, ahead of Zenit's March annual general meeting, all outstanding dividend payments declared by Zenit were paid to Galata.
"This has enabled Galata to repatriate profits to its parent company in the form of dividends."
At 1140 GMT, shares in Ariana Resources were up 4.42% at 2.6p.