Ariana Resources makes progress on Ozaltin joint venture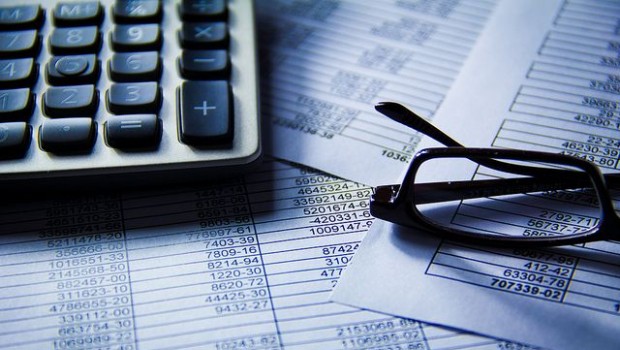 Exploration and development company Ariana Resources updated the market on its proposed new joint venture with Ozaltin Holding and Proccea Construction on Tuesday.
The AIM-traded firm said Ozaltin would be acquiring 53% of both the Salinbas Project, and the existing Zenit Madencilik joint venture, which is currently owned by Ariana in a 50-50 partnership with Proccea.
It said the proposed new joint venture with Ozaltin would come to fruition through a partial disposal of its interests in Zenit and Salinbas in exchange for $30m in cash.
The parties were said to be at an "advanced stage" of finalising the proposed definitive joint venture agreements governing the transaction.
Ariana said the transaction terms remained "substantially the same" as those announced in November 2019, but contained some structural changes.
Agreements concerning both Zenit and Salinbas would be completed at the same time, so that Ozaltin would own 53% of Zenit and of Salinbas from the outset, with Proccea acquiring its stake of 23.5% in Salinbas from Ariana for $5.75m cash.
Subject to a capital reorganisation, court and shareholder approval, and the authorisation of a distribution of an intercompany dividend from Turkey, the company said it aimed to pay a special dividend to shareholders amounting to around 50% of net proceeds after costs and tax, on completion of the transaction.
"Over the past few months Ozaltin, Proccea and Ariana have been working towards preparing the required agreements in order for the proposed joint venture to proceed," said managing director Kerim Sener.
"Following the formal commitment by Ozaltin to finalise the definitive agreements in July, the parties have completed final and mutual legal and corporate due diligence.
"In addition, certain corporate and other structural changes have now been finalised, which enable the deal to be completed, having secured preliminary government approvals in Turkey."
At 1555 BST, shares in Ariana Resources were up 6.73% at 6.03p.