Ariana Resources granted new operational licence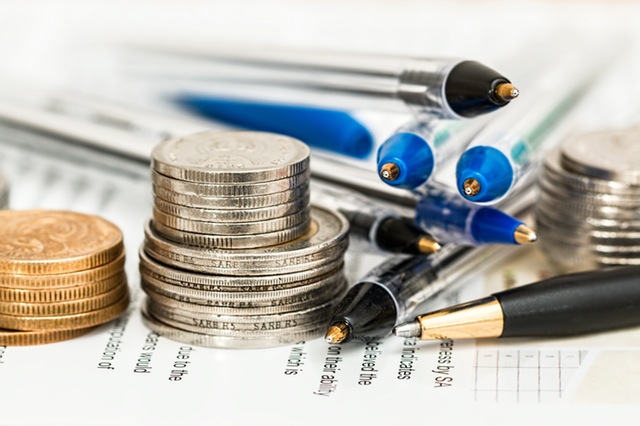 Turkey-focussed exploration and development company Ariana Resources announced the grant of a new operational licence, and the final results of a recent drilling campaign completed at its Salinbas Gold Project on Thursday.
The AIM-traded firm explained that Salinbas is located in the 'Hot Gold Corridor', and is wholly-owned by Ariana through its shareholding in Greater Pontides Exploration.
It said the Hizarliyayla licence renewal to operational status had been approved for 10 years by the General Directorate of Mining and Petroleum Affairs.
The Ardala operational licence was awaiting renewal at the directorate, following what Ariana described as "positive" regulatory site inspections and ministerial approval.
At Salinbas, the firm said the operational licence forestry application submission was under review by the company to enable future drilling.
It said a higher-grade and deeper intercept was encountered in hole ARD022, in addition to the intercepts reported previously, with six metres at 2.38 grams per tonne of gold, 9.3 grams per tonne of silver, as well as 0.51% copper, 0.25% lead and 0.50% zinc, from from 161 metres.
Discussions were said to be being advanced with a number of other companies interested in developing the Salinbas Gold Project in partnership with Ariana.
"The grant of the Hizarliyayla operational licence is a significant step forward for the company and adds further confidence to our ground-holding in this highly prospective region," said managing director Dr Kerim Sener.
"With two 10-year operational licences now granted and a third operational licence awaiting its extension, the project is reaching a decision point concerning a major new work programme involving further drilling and technical studies, including the preparation of a full statutory environmental impact assessment.
"These studies will be undertaken in parallel with the commencement of a pre-feasibility study in due course."
Dr Sener said based on the company's earlier scoping level assessment of the project, it was "confident" that there was an opportunity to develop a major new gold mine producing at a rate of 50,000 ounces per annum over a mine life of about 10 years.
"The base case for this project demonstrated a net present value of $108m with an internal rate of return of 28%.
"Accordingly we have engaged with a number of companies with active mining and construction interests in Turkey to develop the Salinbas Gold Project in partnership with the company.
"We look forward to providing further updates as we continue to advance the project."