Ariana completes initial earn-in on Venus Minerals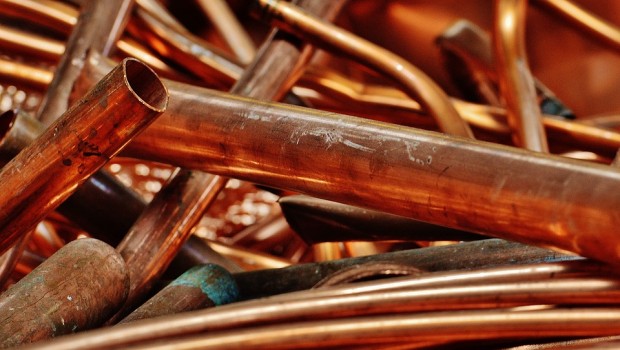 Ariana Resources announced the completion of its initial earn-in on Venus Minerals - a Cyprus-focussed copper-gold exploration and development company - on Wednesday.
The AIM-traded firm is currently earning in to 50% of Venus, as it announced on 2 December.
It said it completed its first earn-in, following the spending of around €0.92m, resulting in an initial shareholding of 9.24%.
Venus Minerals Cyprus, which owns the assets, is now a 100% subsidiary of the UK entity Venus Minerals, into which Ariana is making its investment.
Ariana said it is committed to funding a minimum of a further €0.18m before October, at which time it will own about 12% of Venus in total.
The earn-in to 50% would complete once a total of €3m has been committed to Venus by Ariana, with a further €1.9m required to be spent between October 2020 and October 2022.
It said new licence applications for the New Sha Deposit had now been submitted, which included a number of shallow drill intercepts, including nine metres at 1.82% copper and another nine metres at 1.81% copper, with associated gold results up to eight metres at 2.2 grams of gold per tonne.
Exploration results to date across the Venus portfolio were said to be "highly encouraging", including the discovery of a new zone of outcropping mineralisation at the Mariner Project.
"Our earn-in to Venus Minerals is continuing at pace and the work being conducted in Cyprus is yielding very encouraging results," said managing director Kerim Sener.
"In addition to firming up confidence in the advanced Magellan Project, which contains a historic gross non-JORC and therefore non-AIM-compliant resource of around 10 megatonnes at 0.6% copper as well as gold and zinc, Venus has made important discoveries elsewhere within its portfolio, including the identification of a previously unrecognised but outcropping zone of mineralisation at the Mariner Project."
Dr Sener said that was made possible through new technologies, such as field portable x-ray fluorescence, enabling the identification of volcanogenic massive sulphide mineral systems by their specific location within the volcanic stratigraphy and the geochemical footprint of the mineralisation and alteration.
"We look forward to seeing Venus commence with its maiden drilling programme in Cyprus on several of these projects once current restrictions on international travel are lifted."
At 1406 BST, shares in Ariana Resources were up 6.86% at 3.58p.