Argos Resources losses narrow as it works on further funding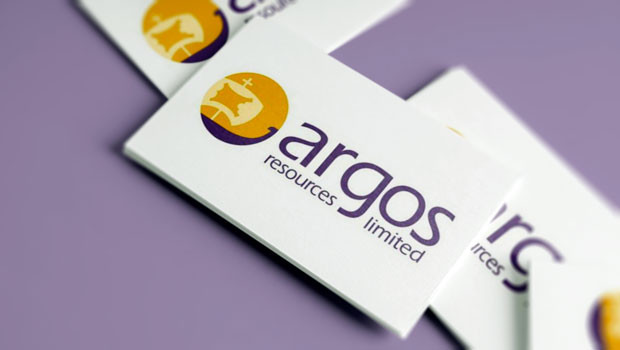 Falkland Islands-focussed Argos Resources reported a first-half loss of $0.11m in its first half on Monday, narrowing from $0.2m year-on-year.
The AIM-traded firm said its cash reserves stood at $0.13m at the end of the period on 30 June, down from $0.3m at the end of December.
Operationally, it said the current, second phase of its licence in the North Falkland Basin was extended until December.
A loan provided by its chairman in June provided additional working capital, with the board planning to raise additional capital to support a further extension of the licence beyond its current expiry date of 31 December.
The board also said ownership changes in the adjacent Sea Lion oilfield, as well as surging oil prices, enhanced the company's outlook.
"The company's PL001 licence currently expires on 31 December - the company has submitted a formal application to extend the licence by a further two years beyond this date to 31 December 2024 to undertake new technical work and to market the results of that work to potential industry partners," Argos said in its statement.
"The technical work planned involves special reprocessing of some of the 3D seismic data on licence PL001.
"The results of a pilot study undertaken in 2021 to determine the effectiveness of the special processing technique have been positive and sufficiently encouraging that the company intends to extend that work across the main prospects identified in the eastern half of licence PL001."
Argos Resources said it believed the additional work should further de-risk those prospects and enhance the farmout potential of the licence.
"In June, Argos' chairman agreed to fund a drawdown loan facility of £0.11m to provide short-term financial support to the company.
"Any offer of a licence extension is likely to be conditional on the company demonstrating that it has sufficient funding to carry out a work programme and cover administration costs during the licence term."
The granting of an extension was thus likely to be dependent on Argos raising significant further funds in the third or fourth quarter of this year.
"In order to continue as a going concern, the company will need to raise further finance."
Reporting by Josh White at Sharecast.com.