Argo Group losses widen amid 'devastating' bond markets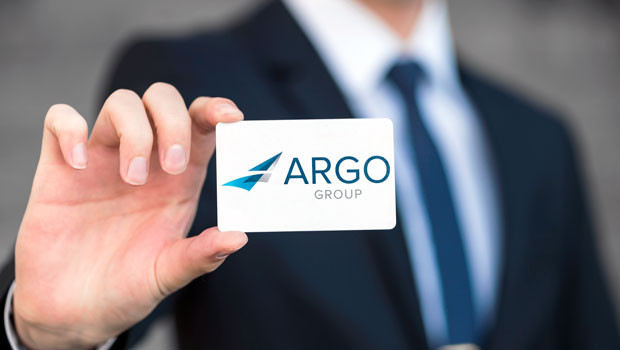 Bermuda-domiciled specialty insurance underwriter Argo reported first-half revenue of $1.3m on Friday, down from $1.7m a year ago.
The AIM-traded firm said its operating loss for the six months ended 30 June was $1.5m, widening from $0.7m year-on-year, while its loss before tax swelled to $3.5m from $0.2m.
Net assets at period end totalled $19.4m, down from $23.1m on 31 December.
"The first six months of 2022 have been devastating for emerging market bonds as global interest rates have been rising and outflows accelerated especially for EM bonds," said chief executive officer Kyriakos Rialas.
"Coupled with an illiquid and dysfunctional market we saw many bonds marked down several points for no good reason.
"Argo through a combination of short hedges mitigated such losses, but still lost around 14.5% in the Argo Fund compared to a loss of 26% for the EMBI+ index."
Rialas said the situation in Ukraine was "of some concern", with the shopping mall in Odessa suffering some collateral damage, and repairs underway so that some of the shops affected could reopen.
"With inflationary pressures projected to soften going forward and interest rates curve inverting we believe the second half will improve."
Reporting by Josh White at Sharecast.com.