Argo Blockchain fundraising falls through, shares tumble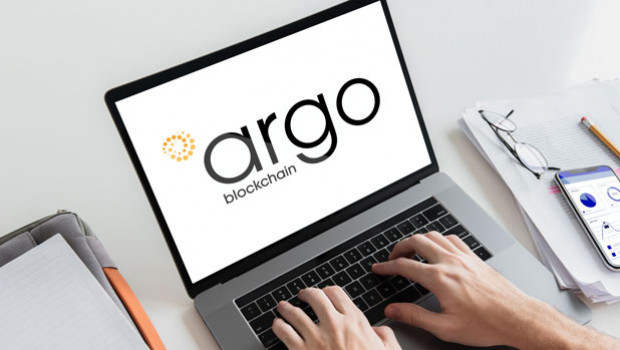 Argo Blockchain shares tumbled after the cryptocurrency miner said a planned fundraising had fallen through.
The AIM-listed company announced earlier this month that it had signed a non-binding letter of intent with a strategic investor to raise around £24m via a subscription for ordinary shares.
However, Argo said on Monday that it no longer believes this subscription will be consummated under the previously announced terms.
"Argo is continuing to explore other financing opportunities," it said. "The company has also taken steps to further maximise liquidity and preserve cash."
Argo said it had sold some Bitmain machines for around £4.8m in cash.
At 0820 BST, the shares were down 43% at 8.75p.