Argentex FY revenues in line with expectations following 'significant improvement' in H2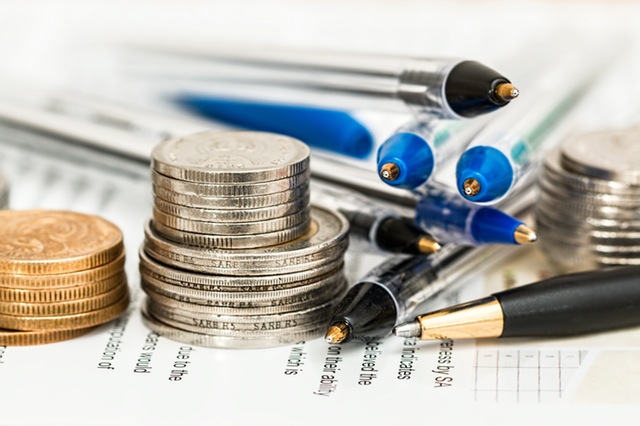 Foreign exchange services firm Argentex Group expects to report revenues in line with expectations due to "a significant improvement in trading" during the second half of the financial year.
Argentex anticipates revenues of £28.1m for the 12 months ended 31 March, down from £28.9m a year ago, with foreign exchange turnover exceeding £12.5bn, up from £12.0bn in the prior year.
Second half revenues were projected to be roughly £16.4m, up from £15.2m, as a result of a return in client confidence and trading activity, which had been deferred from 2020.
Argentex added that the "strong growth" in the rate of new client acquisition had also continued, with 665 new corporate clients added in the twelve months.
Chief executive Harry Adams said: "Despite the unexpected and challenging market backdrop, we have continued to deliver our stated growth strategy, albeit at a slower pace in this financial year. We are seeing a resurgence in client trading to pre-pandemic levels following the deferral of client activity during the first half and we expect that trend to continue with the arrival of a more positive macro-economic environment.
"The resilience of our people and business model has been a defining factor during the period and I am confident we are well positioned to deliver for a growing client base and maintain our expected growth trajectory."
As of 0935 BST, Argentex shares were up 0.19% at 128.50p.