Arecor to debut on London Stock Exchange's junior market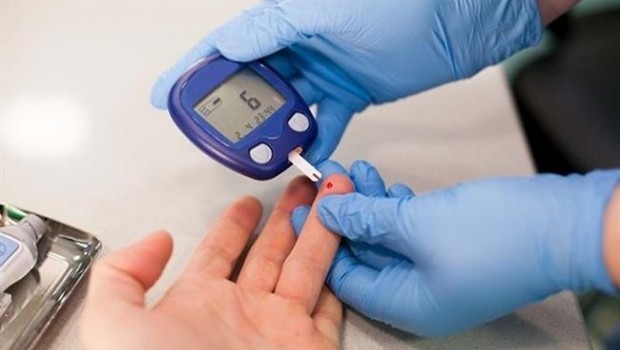 Diabetes specialist Arecor Therapeutics is to debut on the London Stock Exchange, it was confirmed on Monday.
The Cambridge-based business, which was spun out of consumer goods giant Unilever in 2007, intends to float on Aim, the LSE's junior market, in June.
The firm has not said how much it expects to raise, but is reported to be looking for around £20m, according to the Evening Standard. Net proceeds will be used to develop its diabetes drugs and pipeline of speciality ready-to-use and ready-to-administer hospital products. Arecor said proceeds would also be used to increase staff numbers and strengthen the balance sheet.
Sarah Howell, chief executive, said: "There are estimated to be 463 million people living with diabetes worldwide, with approximately 56 million insulin users.
"Through our Arestat technology, we are developing novel formulations of insulin that have the potential to be life-changing for patients, by enabling better management of their disease and greater use of new approaches, such as artificial pancreas and miniaturised pumps."
Andrew Richards, chairman, said: "Arecor's technology and expertise has been validated through multiple partnerships with major pharmaceuticals and biotechnology companies. The company also has a balanced business model that offers the potential for significant returns associated with successful drug development.
"Arecor has the potential to become a significant UK biopharmaceutical company."
Arecor is being advised by Panmure Gordon, which is acting as nominated advisor and sole broker.