Arc Minerals enters agreement to sell Sturec gold project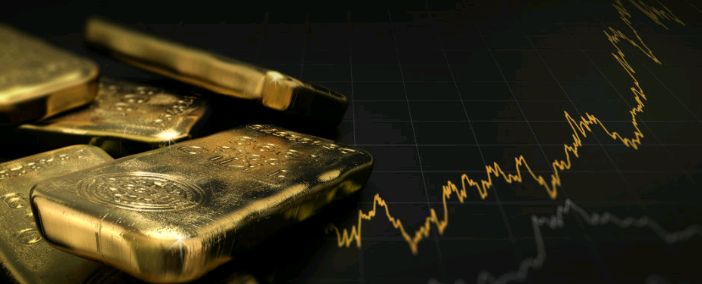 Arc Minerals entered into a binding sale and purchase agreement with MetalsTech (MTC) on Friday, for the sale of its wholly-owned subsidiary Ortac Resources UK, which holds its interest in the Šturec gold project in Slovakia.
The AIM-traded firm said MTC is an ASX-listed mineral exploration company, with the sale carrying a gross consideration of up to $8m, with completion to occur by no later than 14 February.
As it had announced on 30 December, Arc said it would receive two phased cash payments, being AUD 0.45m (£0.23m) less the AUD 30,000 option fee at completion, followed by a second payment of AUD 0.3m within six months of completion.
It said that if, at any time in the period between 19 November 2021 and 19 November 2024, the Šturec JORC indicated and measured resource exceeds 1.5 million ounces of gold at a grade greater than 2.5 grams per tonne, including recoverable silver equivalents, MTC would also pay Arc a further AUD 2.00 royalty per additional ounce of gold, which would be capped at 7 million ounces.
Any consideration due under the resource upgrade royalty could be satisfied in either cash, or by the issuance of ordinary shares in the capital of MTC, the board explained.
"This represents a major step forward for Arc as we focus the portfolio around our core Zambian copper assets where we have one of the most exciting undeveloped copper projects," said executive chairman Nick von Schirnding.
"I am very pleased with the commitment shown by MTC to take Šturec to the next stage of development and wish them well."
At 1547 GMT, shares in Arc Minerals were down 0.67% at 2.98p.