Arbuthnot turns in decent performance for third quarter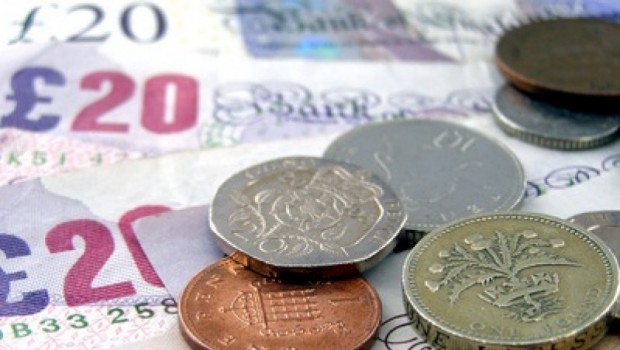 Arbuthnot Banking Group updated the market on trading for the three months ended 30 September on Wednesday, reporting continued good progress in developing and diversifying the business, and also operationally, as new investment was said to be transforming the efficiency and resiliency of its operating platforms.
The AIM-traded firm confirmed the completion and "smooth transition" of two residential mortgage portfolios at a 2.7% discount to par, adding £264.9m of mortgages to the group loan book during the quarter.
Its overall loan balances grew 33% compared to the prior year, and had since exceeded £1.6bn, while deposit balances had increased 17% compared to the prior year, and had since surpassed £2bn.
A total of £85m of new deposits had been raised by Arbuthnot Direct since the mortgage portfolio acquisitions, leaving the group with more than £300m surplus liquidity in excess of the minimum regulatory requirement.
The board said new divisions were continuing to make strong progress, with Renaissance Asset Finance ending the quarter with lending balances of £101m - an increase of 22% compared to the prior year.
Arbuthnot Asset Based Lending, meanwhile, had grown its customer facilities to £106m, making for an increase of 278% over the prior year.
Work had now started on a major refurbishment and enhancement of the group's West End property, the board added.
"The group remains well positioned to continue its strategy of diversification of its lending and deposit raising capabilities and the deployment of the surplus capital," said chairman and chief executive officer Sir Henry Angest.
"Our ability to maintain high levels of surplus liquidity has enabled us to take advantage of opportunities that present themselves over time, such as the acquisition of the mortgage portfolios.
"As a result of this and notwithstanding the current geo-political uncertainties, we remain confident of being able to continue to grow the businesses within the group."