Arbuthnot profits in line with expectations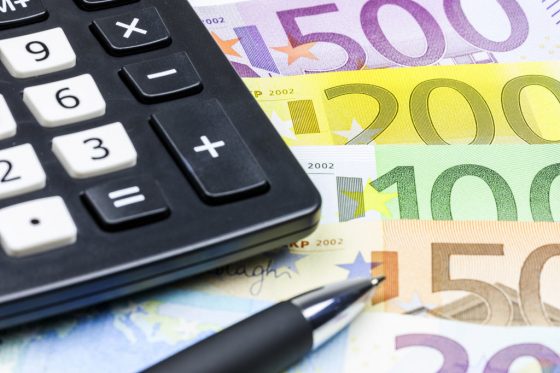 Private bank Arbuthnot continued to make "good progress" in the fourth quarter of its trading year, leading the group to expect an underlying full-year pre-tax profit in line with market expectations.
Arbuthnot told investors on Thursday that its results would also include a one-off adjustment, reducing the anticipated liability related to the management team earn out in its acquisition of Renaissance Asset Finance by approximately £2.5m and increasing its reported pre-tax profits accordingly.
However, regardless of the adjustment, Arbuthnot said RAF continued to "trade well" and has seen its customer loan balances increase by 21% during the year.
The AIM-listed firm also said its other new ventures were also making good progress - with its commercial asset-based lending division ending the year with drawn balances of £25m and issued facilities of £43m and its direct deposit platform going live earlier in the week.
As of 1200 GMT, Arbuthnot shares had slipped 1.95% to 1,260p.