Arbuthnot acquires two UK mortgage portfolios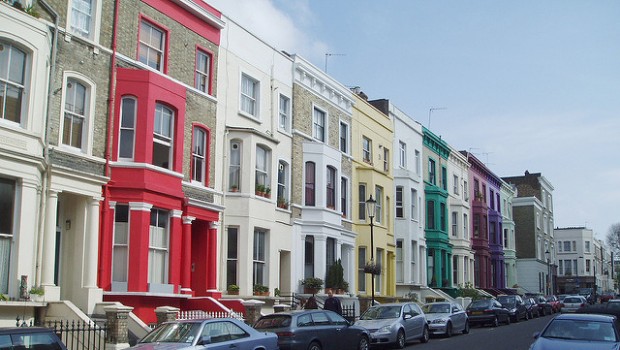 Arbuthnot Banking Group announced on Wednesday that its subsidiary, Arbuthnot Latham, has agreed the purchase of a residential mortgage portfolio for a cash consideration of about £258m, which would be subject to adjustment for the final loan balances at completion.
The AIM-traded firm said the mortgages were being acquired from Raphael Mortgages Limited Designated Activity Company, known as 'Portfolio A', and Magellan Funding No2. Designated Activity Company, or 'Portfolio B'.
Portfolio A had been in run-off since it was originated by Edeus Mortgages and Victoria Mortgage Funding between 2005 and 2008, while Portfolio B was originated in 2018 and 2019 by Magellan Homeloans.
Both portfolios were geographically distributed around the UK.
Arbuthnot said that, based on loan balances as at 31 March, Portfolio A consisted of 1457 loans with customer balances of £201m, of which 20% were buy-to-let and the remainder were owner-occupied, with an average loan-to-value of 67.4%.
Portfolio B consisted of 462 loans with customer balances of £65m, all of which were owner-occupied with an average loan-to-value of 70%.
The overall yield on the portfolios was 3.6%, before taking into account the effect of the negotiated purchase discount.
The aggregate consideration of the purchase will be 97% of Portfolio A and 98% of Portfolio B at the time of completion, which Arbuthnot said was expected to be 8 August.
It said the consideration would be satisfied by cash from its own resources.
"It is expected that in due course the group will preposition these assets with the Bank of England to act as collateral for the schemes within the Sterling Monetary Framework," the company's board said in its statement.
"It is then expected that these assets will then be included in the group's liquidity resources."