Arbitrator finds in favour of Strategic Minerals subsidiary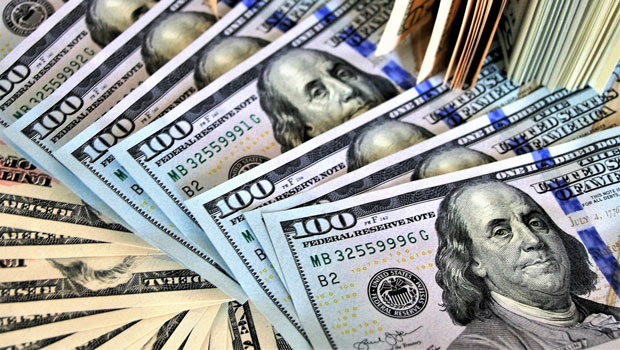 Strategic Minerals announced on Monday that the appointed arbitrator has awarded its wholly-owned subsidiary Southern Minerals Group (SMG) $21.93m (£17.71m) in damages and costs, exclusive of additional interest to be calculated, in its claim against a "major client" at the Cobre magnetite stockpile.
The AIM-traded firm said the "comprehensive decision" addressed both procedural and factual issues of the arbitration, finding in SMG's favour.
It explained that the total arbitration award of $21.93m, plus additional interest, comprised liquidated damages of $4.22m, loss of profits of $14.09m, punitive damages of $3.6m, and arbitration costs of $23,660.
Interest at 15% per annum was also awarded on the liquidated damages, both pre- and post-judgement, and on post-judgement loss of profits.
SMG was proceeding to confirm the decision in the United States District Court in the client's local jurisdiction, where the arbitration technically took place, Strategic Minerals said.
The client's assets were seized as part of a US Securities and Exchange Commission investigation, with the court likely to appoint a receiver to manage the assets of the client in mid-June.
Strategic Minerals said the successful arbitration outcome put SMG in "the best possible case" to seek recovery of the award, although visibility as to the extent of that, if any, remained unclear pending further developments.
As such, the company said it remained cautious on the ultimate outcome.
"Whilst heartened by the arbitrator's decision, the board continues to advise a precautionary view be adopted in relation to the amount, if any, Southern Minerals Group may receive," said managing director John Peters.
"However, the board is pleased with the manner in which it has been able to crystalize the amount of the claim and to have put the company in the best position to maximise any payment it may be able to realise over the coming year."
At 0911 BST, shares in Strategic Minerals were up 16.66% at 0.7p.