AppScatter losses widen following Priori Data acquisition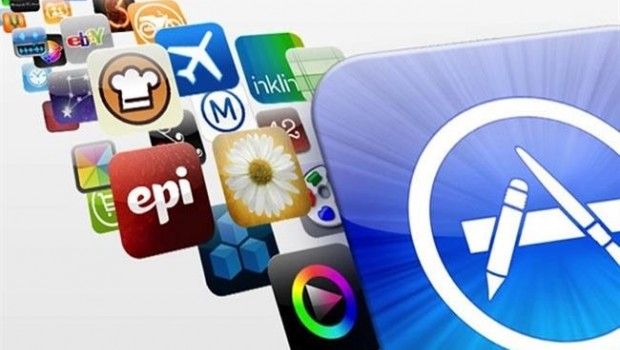 AppScatter losses widened in the first half of its trading year, even as revenues picked up following the completion of its Priori Data acquisition.
The AIM-listed computer and mobile apps specialist told investors on Thursday that it had already won several new customers on the back of the Priori Data acquisition, wrapped up earlier in the year.
For the six months ended 30 June, AppScatter revenues increased 3% to £904,169, despite much of management's focus being taken up by its acquisition of Priori Data.
AppScatter, which operates a scalable business-to-business software-as-a-service platform that allows paying users to distribute apps to multiple app stores, also said that revenues for July and August had been materially above the same period a year earlier year and that it was confident that full-year revenues would come in ahead of those recorded in 2017.
However, group pre-tax losses widened 48% to £3.42m as admin costs increased.
At the end of the period, AppScatter held £2.6m in cash, a marked improvement from the £222,940 the outfit had on hand a year earlier.
Chief executive Philip Marcella, said: "Operationally, we have seen significant increases across our core operational driven data KPIs and with a strong pipeline of prospective enterprise customers, we remain confident of the opportunities ahead of us and look forward to completing the integration of Priori Data and the continued growth of AppScatter and its client base in the second half of 2018."
He said the company's initial focus when it floated in September 2017 was on app management with app distribution but over the past year it has developed, through acquisition and organic addition of services, "into a group that offers a range of products to a customer base which includes many major multinational corporate clients".
As of midday, AppScatter shares had not moved from 30p.