Applied Graphene secures tenth manufacturing process patent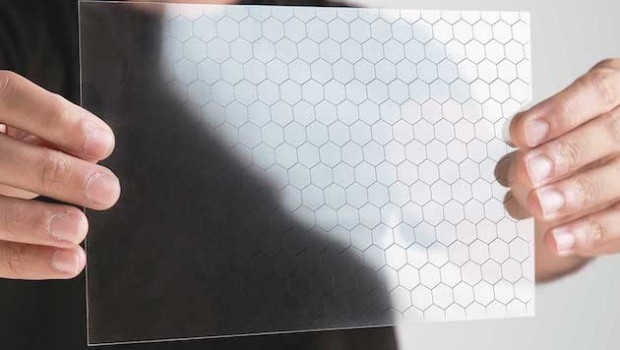 Applied Graphene Materials (AGM) on Friday received patent approval for its unique manufacturing process in a "strategic territory" which constitutes the tenth out of eleven territorial applications the company made in 2010.
As the AIM traded company, which has a particular focus on graphene dispersions for paints and coatings, said the latest approval follows receipt of approval from the USA patent office in 2018 and brings the business closer to its target of holding complete patent coverage in all major international territories.
Adrian Potts, chief executive of AGM, said: "Our aim is to become a leading supplier of graphene globally. Receiving patent approval in another strategically important territory for AGM is an important development, as we continue to secure our competitive position in international markets where we see significant long-term commercial opportunity."
Applied Graphene's shares were up 2.04% at 25.00p at 1228 BST.