Applied Graphene scoops Italian distribution deal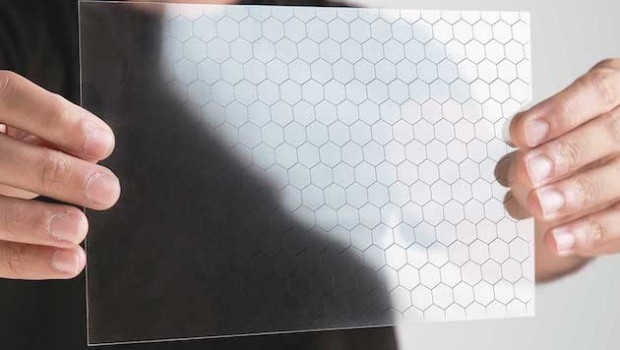 Applied Graphene Materials has signed a distribution agreement with Italian chemical distribution company CAME Srl.
The AIM-traded company, which has been engaged in early market development with CAME over the last 18 months, said the newly-signed agreement represents a major commitment from both companies to exploit AGM's graphene technology.
Adrian Potts, chief executive of AGM, said: "It is an absolute priority for AGM to maximise its global exploitation plans. We are pleased with growing industry recognition of the benefits of our Genable graphene dispersion technologies. These are proving to be ideally suited to anti-corrosion and barrier performance in coatings and are generating increasing commercial traction in the sector. We are gaining significant momentum in Italy with a growing number of target accounts."
Potts added that CAME is an ideal partner and said he was confident that the group will provide an "excellent route to market for AGM products".
Milan-based CAME represents a wide range of international supply partners throughout Europe and the Middle East, with a customer base including organisations in the coatings, adhesives and lubricants markets.
Verena Cepparulo, managing director of CAME, said: "AGM has demonstrated they now have a strong product base, supported by a highly experienced and skilled technical support team, and we are very excited by the opportunity to be part of their ambitious growth plans. We have already undertaken our own market research and see significant potential within the Italian market."
Applied Graphene Materials shares were up 9.80% at 27.45p at 1217 BST.