Applied Graphene Materials loss widens amid slow commercial development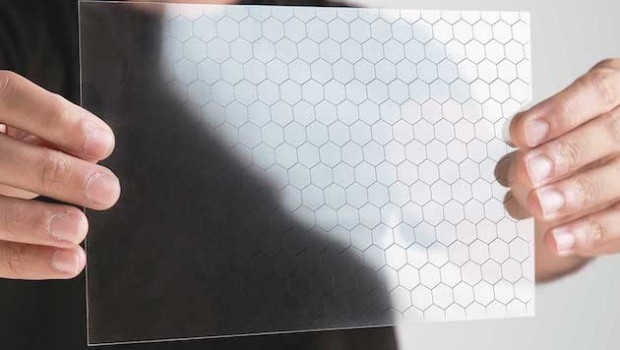 Applied Graphene Materials on Wednesday reported a wider annual loss as costs increased and revenue development was slower than expected.
The specialty graphene materials producer booked a loss before tax of £4.8m for the 12 months ended 31 July, compared with £4.5m of red ink during the year before, as its cost of sales leapt by 89% to £0.5m.
Turnover fell by 35% to £50,000 as revenue development continues to be slower than expected, which the AIM traded company blamed on lengthy testing processes and the complexity of effectively transferring graphene's properties.
Applied Graphene said it would focus on converting its pipeline of approximately 100 active engagements into meaningful revenues and added that product launches by partners such as Alltimes Coatings and James Briggs were on schedule.
The company added that it had also made progress on a large number of collaborations with customers under non-disclosure agreements.
Chief executive Adrian Potts said: "The board is encouraged by momentum in our commercial pipeline. We are seeing positive traction with the launches of graphene-enhanced products by customers in all three of our operating sectors. We look forward to the emerging graphene market developing further and to delivering on the technical promise with our products."
Applied Graphene shares were down by 0.28% at 17.95p at 1045 BST.