APC Technology's profits rise on order book growth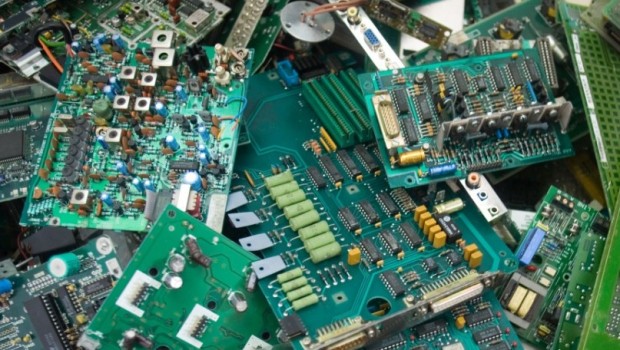 APC Technology Group reported on Monday that its full-year profit and revenue grew following a series of acquisitions and bookings growth.
Over the year ended 31 August, the electronic components designer and distributor's profit before tax increased from £0.2m to £0.6m, while revenue jumped by 10% to £17.1m.
Tony Lochery, chairman of APC, said: "2018 has been a transformational year for APC. We have significantly increased the scale and profitability of the business and this means that we can offer an even greater value added service to our technology partners and our customers."
The AIM traded company benefitted from cost cutting measures, which saw administrative costs drop from £4.9m to £4.7m, and a 3% increase in orders to £16.5m when excluding the impact of Aspen Electronics, which was acquired for £2.2m in July.
The company also acquired First Byte Micro in January for a net consideration of £0.5m in order to enhance its locator offering after having sold its 15% stake in Open Energy Market for £0.3m in order to concentrate on core activities
"We will continue to pursue our three-faceted growth strategy of selling more of the technology and products that we have with our enlarged sales force, of signing new proven technology partners and through strategic bolt-on acquisitions," said Lochery.
APC's shares were down 3.51% at 6.88p at 1321 GMT.