Anpario granted UK patent for phytogenic animal feed product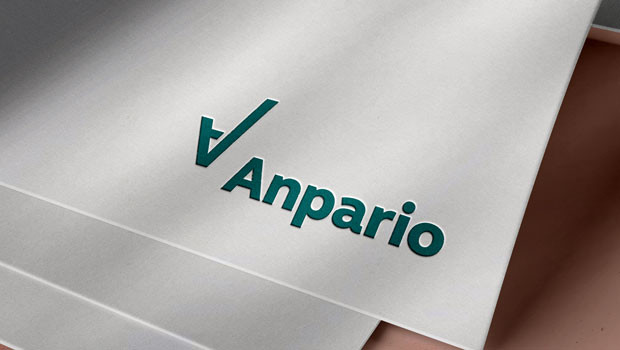 Animal feed additive manufacturer Anpario has been granted a UK patent for its phytogenic product 'Orego-Stim', it announced on Friday.
The AIM-traded firm said the grant followed a "combined and successful" research programme with the University of Reading, which showed that the oregano oil composition of the product reduced the proportion of antimicrobial-resistant bacteria in the gut when added to the diets of young cattle.
It said that resistance can occur when calves are fed "waste milk", or colostrum containing antibiotic residues.
"This 'waste milk', which also contains beneficial microbes for metabolism and immunity, is a major by-product of the dairy industry which cannot be sold for human consumption and so instead, is commonly fed to calves," Anpario explained in its statement.
It said the inhibition effects of the Orego-Stim on antimicrobial resistance meant that those "highest priority and critically important" antibiotics commonly used in human and animal medicine, such as cephalosporins, could be safeguarded for future use.
"There are other positive aspects to this research which support Anpario's strategy of extending our product technology to maintain animal health through scientific applications.
"It is hoped that the UK patent will provide a tax benefit to the group via the UK Patent Box scheme, which allows companies to apply a lower rate of corporation tax to profits attributable to qualifying patents.
"We are currently working with our tax and patent advisors to clarify the scope of qualifying profits and the tax benefit."
At 1432 GMT, shares in Anpario were up 2.44% at 671p.