Anpario flags 'strong' first half performance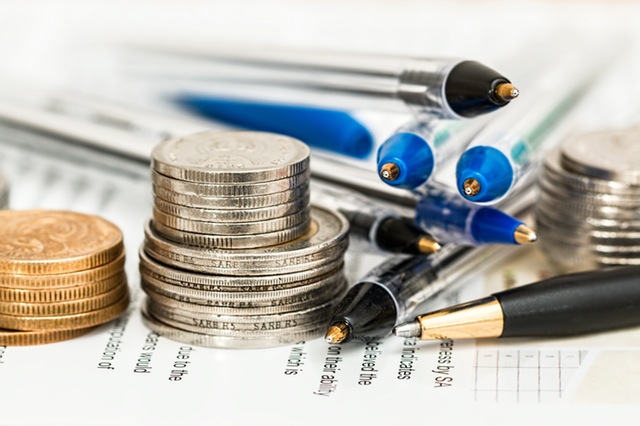 Animal health additives company Anpario said it had delivered a "strong" sales performance and an improvement in its profit margins in the first half on Thursday, as a number of customers increased their stock levels, and previous business development initiatives came to fruition.
The AIM-traded firm, which was holding its annual general meeting, said it was operating to its contingency plans, with a split production system, remote working and technology being used to support its global sales teams and customers, adding that it expected to continue to operate in that way for a number of months yet.
Additionally, it had not and did not expect to use any of the UK government's Covid-19 financial support measures.
Chairman Peter Lawrence said the company was conscious of the continued uncertainty due to the pandemic, adding that it was monitoring the potential impact it could have on business in the second half.
"The first half has seen particularly strong growth in Asia, Europe and the Americas, whilst the Middle East experienced a weak first half as the absence of tourists and religious celebrations affected food consumption.
"In the US we are maintaining sales despite meat processing facilities experiencing closures which has led to temporary delays in populating farms with livestock.
"Encouragingly, sales in China are now showing signs of recovery as farmers are restocking their pig operations following the African swine fever epidemic, and also a ban on the use of antibiotic growth promoters in animal feed is expected to come into force in July."
Lawrence said the company's first half performance and strong balance sheet, which was reflected in its current cash balance of £13.9m as at 24 June, gave the board the confidence the firm could "more than meet" the challenges it was facing, and progress its profitable development.
Anpario said its interim results for the six months ended 30 June were expected to be announced on 9 September.
At 1035 BST, shares in Anpario were up 2.86% at 360p.