Angus Energy raises £1.4m in discounted share placing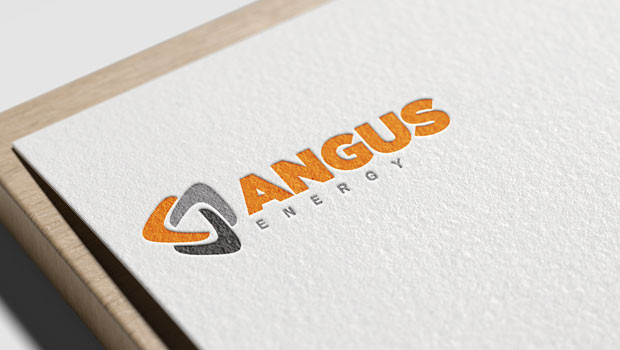 Angus Energy said on Friday that it has raised £1.4m in a share placing to provide increased contingency for its Saltfleetby gas field budget, among other things.
The AIM-listed company placed 175m shares to institutional investors at 0.8p a share, which is a 20% discount to the closing share price on Wednesday.
The proceeds will also be used for geothermal subsurface and potential site acquisition work, and for working capital and general costs.
Chief executive officer George Lucan said: "Expressed interest in the company and its principal gas asset remains strong with five bona fide participants engaged in due diligence in the company's data room. We expect a definitive result from our formal sales process within a sensible period of time.
"It is critical that that the company is able to negotiate from a position of strong liquidity, remaining fully compliant with the terms of its development loan facility, and able to face all contingencies during the run-up to First Gas."
At 0930 GMT, the shares were down 17.6% at 0.82p.