Angus Energy and partners appoint lawyers for Saltfleetby restart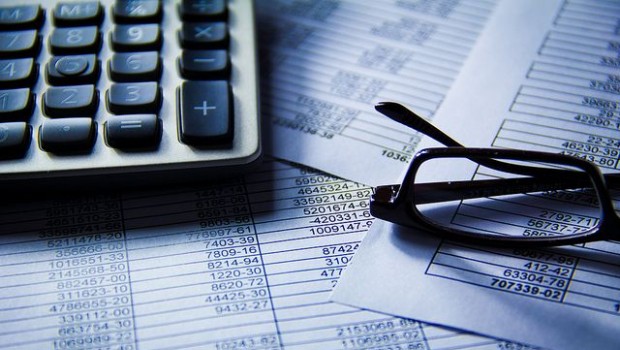 Angus Energy announced on Monday itself, as well as Saltfleetby Energy and Aleph Energy have appointed lawyers, following the completion of technical due diligence on the transaction to restart operations at the Saltfleetby Gas Field.
The AIM-traded firm said legal and corporate due diligence was being conducted in parallel with the drafting of the loan facility and security agreements, with the objective of concluding documentation in the coming two to three weeks, with drawdown shortly thereafter following the satisfaction of conditions.
At the Saltfleetby field, Angus said that to date almost all elements of the procurement and engineering schedule had been advanced even prior to the availability of the full facility.
In particular, deposits had been made on the compressors, two generators and the flare stack, while integration engineering was in progress on the analysis equipment and the metering skid, with "most" conceptual and some detailed design work complete.
Additionally, final quotations, including delivery times, had been received for elements of the condensate stabilisation package, a Joule Thomson valve and a passive dehydration unit.
Finally, Angus said the former health and safety manager and a further operative were both now abc at the field, both of which were long term employees of the former licensee.
"We are pleased to be moving forward with the Aleph facility and the planned restart of the Saltfleetby Gas Field, which in conjunction with the developments in the associated renewables projects, we hope will provide a major move forward for Angus as a disruptive energy transition company with production assets," said chief executive officer George Lucan.
"We will also look forward to providing an update on the company's progress on other assets in due course."
At 0901 GMT, shares in Angus Energy were down 1.33% at 1.18p.