Angling Direct maintains 'positive sales momentum' amid pandemic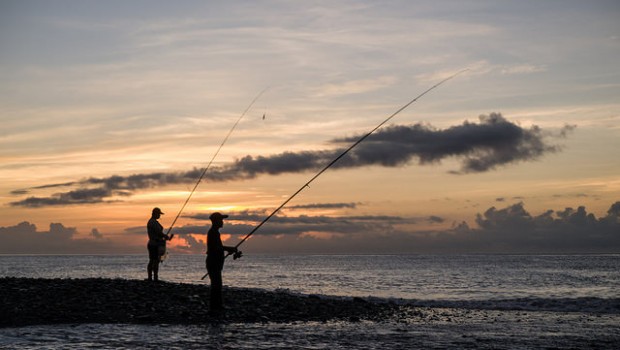 Fishing tackle and equipment retailer Angling Direct said on Wednesday that it had successfully maintained "positive sales momentum" in the year ended 31 January and now expects to report a 27% jump in full-year revenues.
Angling Direct said revenues were expected to climb to £67.6m from £53.2m, despite store closures due to the ongoing Covid-19 pandemic.
Online sales were up 40% to £35.3m, with UK online sales increasing 62% and revenues across Germany, France and the Netherlands increasing 35% year-on-year.
Total store sales, which included call and collect sales, increased 16% to £32.3m, with new stores contributing £2.2m in sales.
The AIM-listed group added that it now expects to report a pre-IFRS-16 EBITDA of at least £3.8m for the year, a significant improvement on the prior-year loss of £500,000.
Chief executive Andy Torrance said: "I am pleased with the performance that we have delivered through FY21, with good progress made on all fronts, both operationally and strategically, and look forward to reopening our stores in April, in line with the government's roadmap as announced on 22 February 2021.
"The actions taken in FY21 ensure that the company is well-positioned to withstand future challenges and I firmly believe that when we are through the other side of the pandemic, the company's market-leading omnichannel offering and scale will enable us to continue on our growth trajectory in the UK and internationally, as angling grows in popularity."
As of 1030 GMT, Angling Direct shares were down 3.29% at 76.40p.