Angle upbeat on recent Parsortix research out of Italy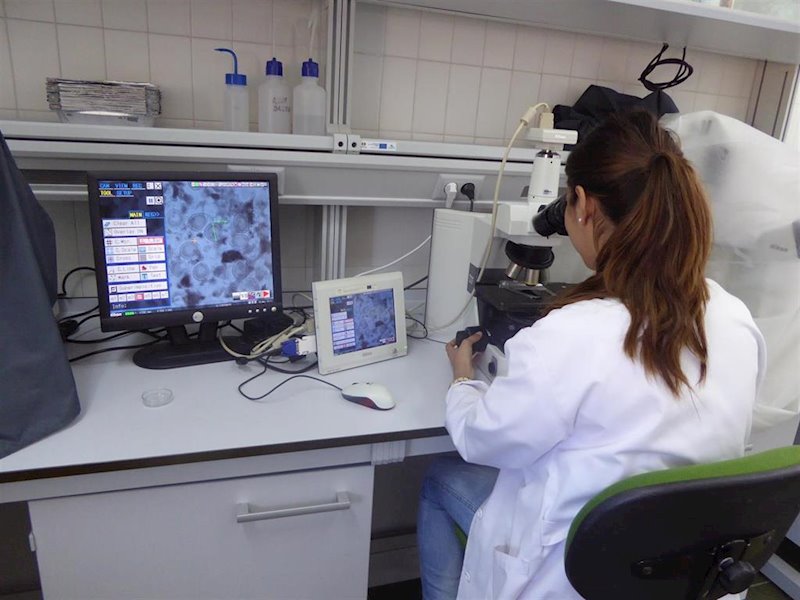 Liquid biopsy company Angle announced on Thursday that Istituto Nazionale Tumori di Milano in Milan, Italy, has published results of work assessing the performance of its 'Parsortix' system in renal cell carcinoma (RCC), demonstrating key advantages of Parsortix.
The AIM-traded firm explained that the disease is often asymptomatic, with few or no symptoms, and around 30% of patients with RCC presented with metastatic disease.
It said their prognosis was poor, with an overall five-year survival rate of below 20%.
A number of targeted therapies had recently become available, with the possibility of a liquid biopsy to determine whether such treatments might benefit individual patients said to be "highly valuable".
Legacy circulating tumor cell (CTC) antibody-based systems were ineffective in RCC, Angle said, due to the low expression of epithelial markers on the CTCs.
Istituto Nazionale Tumori di Milano compared the performance of a Parsortix-based approach with a "leading alternative" CTC system.
The Parsortix system was combined with a single cell picking system, so that individual CTCs could - for the first time in the tumour type - be harvested and then analysed to assess the heterogeneity of the CTCs.
Angle said the Parsortix system "greatly outperformed" the alternative approach and, being a marker-independent approach for CTC enrichment, was described in the publication as being "instrumental for increasing CTC detection and for being able to separately identify the sub-populations by immunostaining".
The pilot study suggested that even the presence of a single CTC in a blood sample prior to treatment could predict a reduced progression-free survival.
It said the research was published as a peer-reviewed publication in the International Journal of Molecular Sciences.
"There is a major unmet clinical need in renal cell carcinoma for personalised treatment decisions," said Dr Vera Cappelletti, group leader at the Istituto Nazionale Tumori di Milano.
"We hope that this original work will pave the way for further investigation of how Parsortix can be used to benefit patients with tumor types characterised by low expression of epithelial markers, such as renal cell cancer."
Angle founder and chief executive Andrew Newland added that the publication added to the body of evidence demonstrating the strong advantages of the Parsortix system in identifying new potential uses for it, to improve the care of cancer patients.
Angle noted that as it had previously announced, following a Q-submission meeting with the US Food and Drug Administration (FDA) in January, it was now progressing a full De Novo FDA submission with the prospect of clearance in the third quarter of 2020.
It said the outcome and timing of the FDA regulatory decision was entirely dependent on the administration's review and response to its submission.
At 1550 GMT, shares in Angle were down 2.82% at 60.25p.