Angle initiates main phase of ovarian cancer clinical study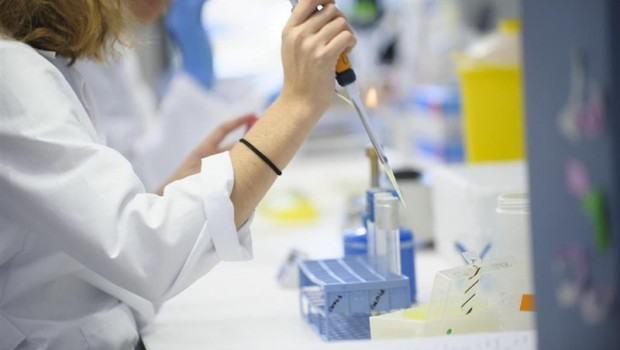 Liquid biopsy company Angle announced on Friday that the main phase of its 200-patient ovarian cancer clinical verification study has been initiated and the first patient has been enrolled.
The AIM-traded firm said the study, undertaken by Dr Richard Moore and colleagues at the University of Rochester Medical Center Wilmot Cancer Institute in New York, was designed to evaluate the use of Angle's combined 'Parsortix' and 'HyCEAD Ziplex' platforms as a simple blood test, to detect the presence of ovarian cancer in women with a pelvic mass in a clinical setting and with clinical samples.
It said the combined Parsortix and HyCEAD Ziplex test, to harvest circulating tumour cells and undertake multiplex RNA analysis, had been modified and further optimised since its previous 200-patient ovarian cancer study in Rochester.
A positive outcome from the study would support the company's plans to launch a clinical assay for the detection of ovarian cancer in women with an abnormal pelvic mass, with both high sensitivity and high specificity, the company explained.
The study was projected to complete in the first quarter of the 2020 calendar year, however the board noted that patient enrolment was outside of the firm's control.
"We are excited about the start of the full clinical verification study to demonstrate the performance of our ovarian cancer test designed to support the launch of a clinical assay at a clinical laboratory and/or via a commercial partnership," said Angle's founder and chief executive officer Andrew Newland.