Anexo signs 'major' deal with broker MCE Insurance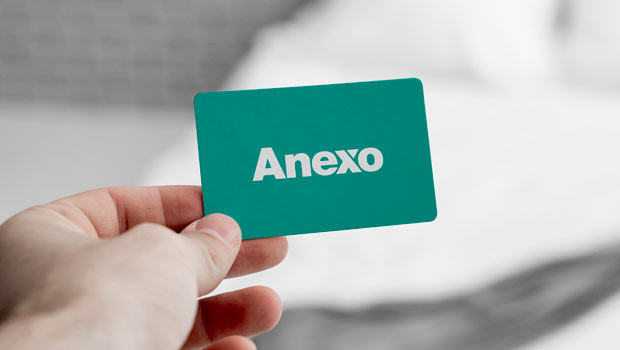 Credit hire and legal services provider Anexo has signed a major agreement with UK-based broker MCE Insurance, it announced on Thursday, to offer post-accident claims services to all of MCE's non-fault insurance customers.
The AIM-traded firm said the agreement followed motor insurer Sabre signing a deal with MCE, which would see it become the exclusive underwriter of MCE's motorcycle policies.
It said UK-based MCE is independently owned and, since it began operations in 1975, had become one of the UK's largest providers of motorcycle insurance.
Under the agreement, Anexo would assume responsibility for dealing with claims from customers of MCE who were victims of non-fault accidents.
Replacement motorcycles would be provided through Anexo's credit hire division DAMS, and customers would be supported in their legal claims against the at-fault insurer by its legal services division Bond Turner.
Where appropriate, claims would include personal injury and damage to possessions and equipment, as well as vehicle repair or replacement.
Anexo said statistics showed that motorcyclists were "particularly vulnerable" to personal injury as a result of non-fault accidents.
The company said it expected the agreement to lead to a "significant increase" in both the number of vehicles on the road and the number of cases being handled by Bond Turner.
It said the deal, which was for an initial three-year period, was expected to have a "materially positive" impact on revenues, and to enhance earnings from the 2022 financial year.
"We have a long track record of providing replacement vehicles and claims support to the motorcycle community and our motorcycle numbers have been growing, particularly due to the increasing volume of couriers on the road during the Covid-19 pandemic," said executive chairman Alan Sellers.
"The agreement provides a substantial source of new business in addition to the introductions we currently receive from our network of over 1100 introducer garages.
"It represents a major contribution to our growth strategy as we work to expand our business and create value for all our shareholders."
At 1146 GMT, shares in Anexo Group were up 3.24% at 135.76p.